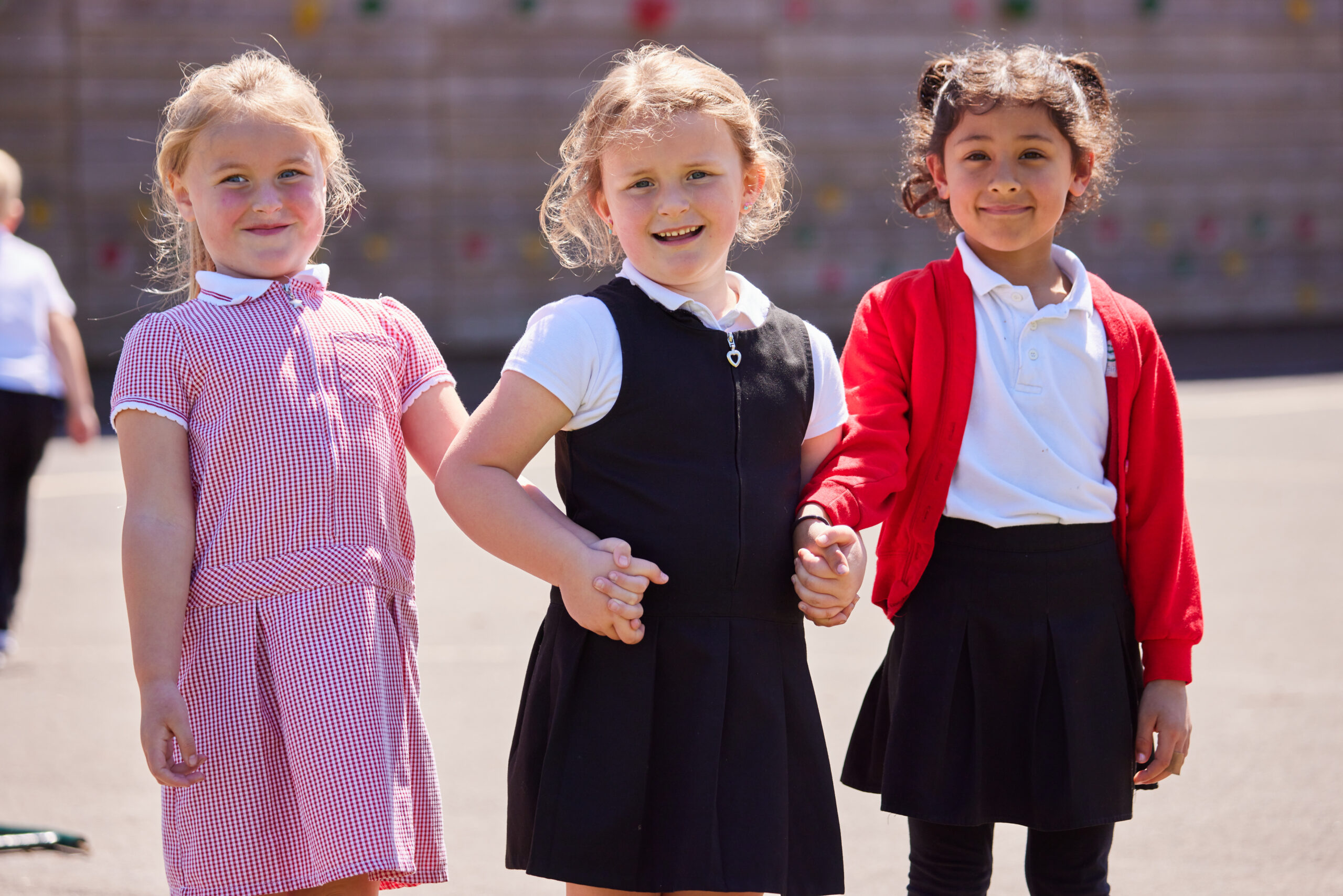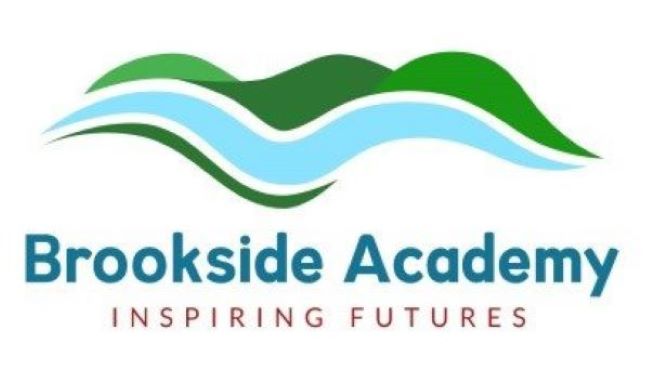 Curriculum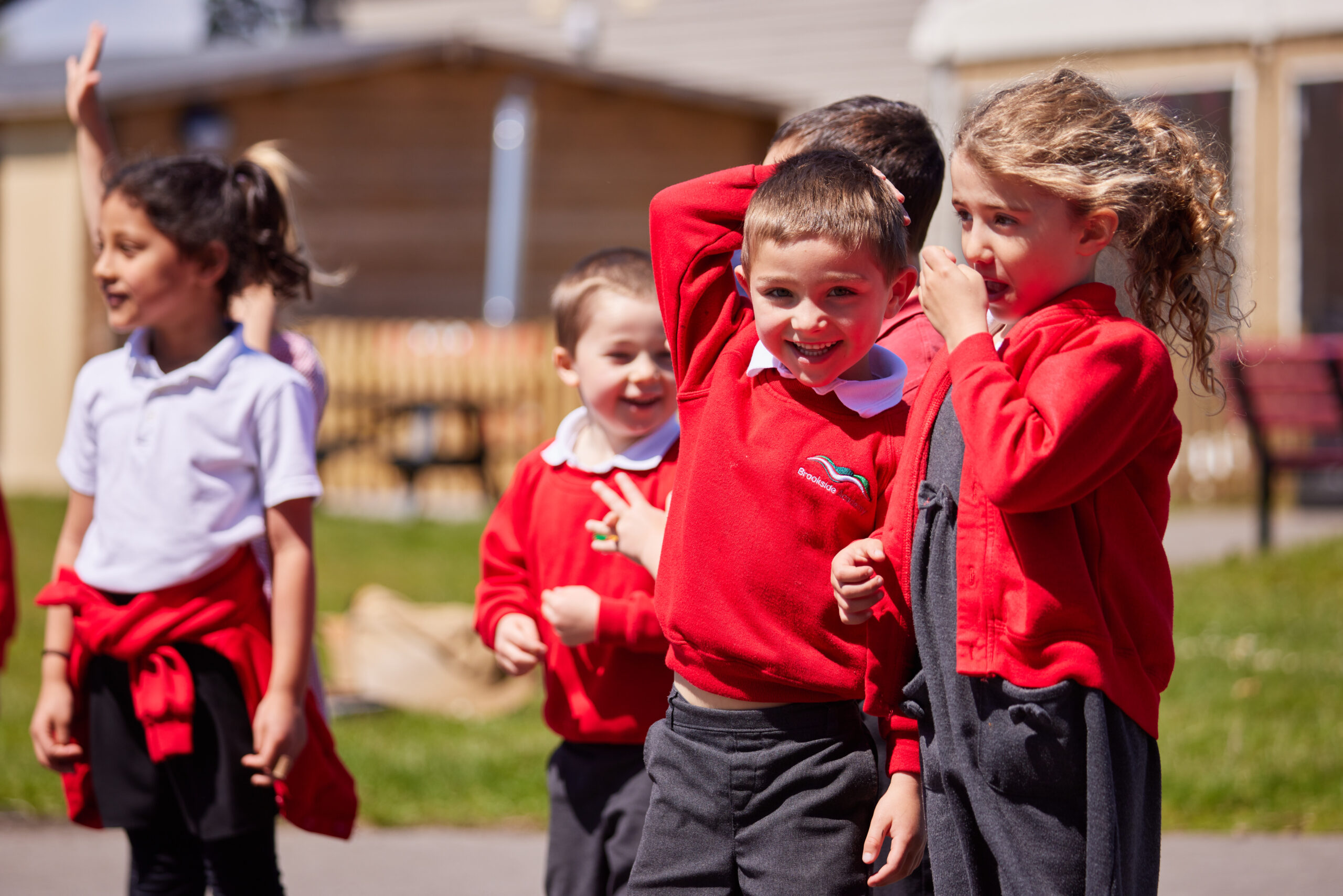 ---
Curriculum Statement 2023 - 2024
At Brookside Academy, we offer a broad curriculum, which builds on the knowledge, understanding and skills of all children, whatever starting points, as they progress through each stage of their education. The curriculum incorporates the statutory requirements of the National Curriculum and other experiences and opportunites which best meet the learning and developmental needs of the pupils in our school. The aim of our curriculum is for pupils to have the requisite skills to be successful, independent and motivated learners in readiness for their next stage of education.
At the heart of our curriculum is a secure and firm foundation in English and Mathematics and this underpins our high expectations in all other subjects. We place great value on developing the 'whole child', consequently we utilise a subject-based  approach to teaching and learning. Each year group studies discrete subject areas, building on previous years' learning to ensure there is cohesion and consistency across the academy. The spiritual, moral, social and cultural development of our pupils and their understanding of the core values of our society are woven through the curriculum. At the heart of our school are the main rules:
---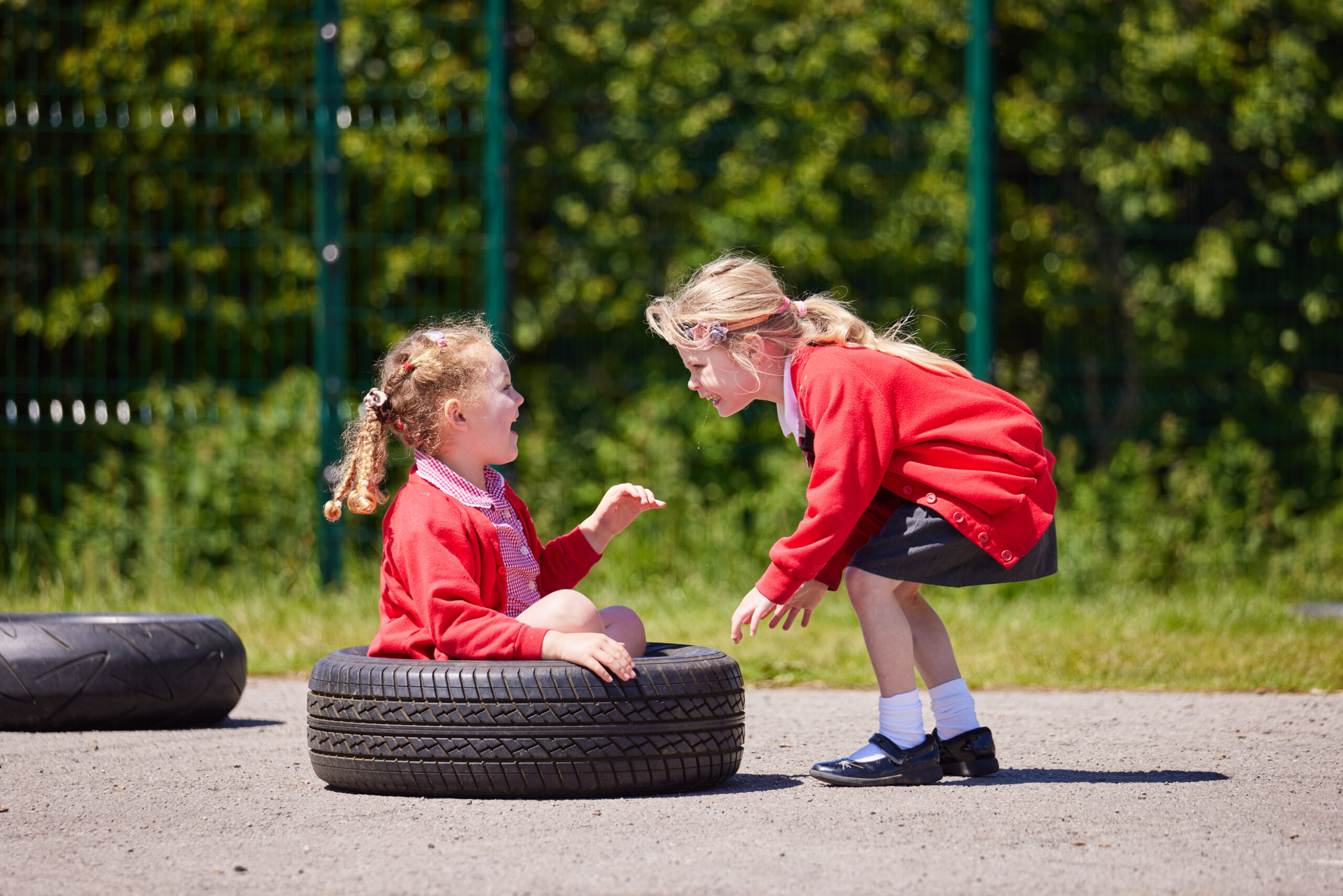 Be Kind
Be Safe
Be Responsible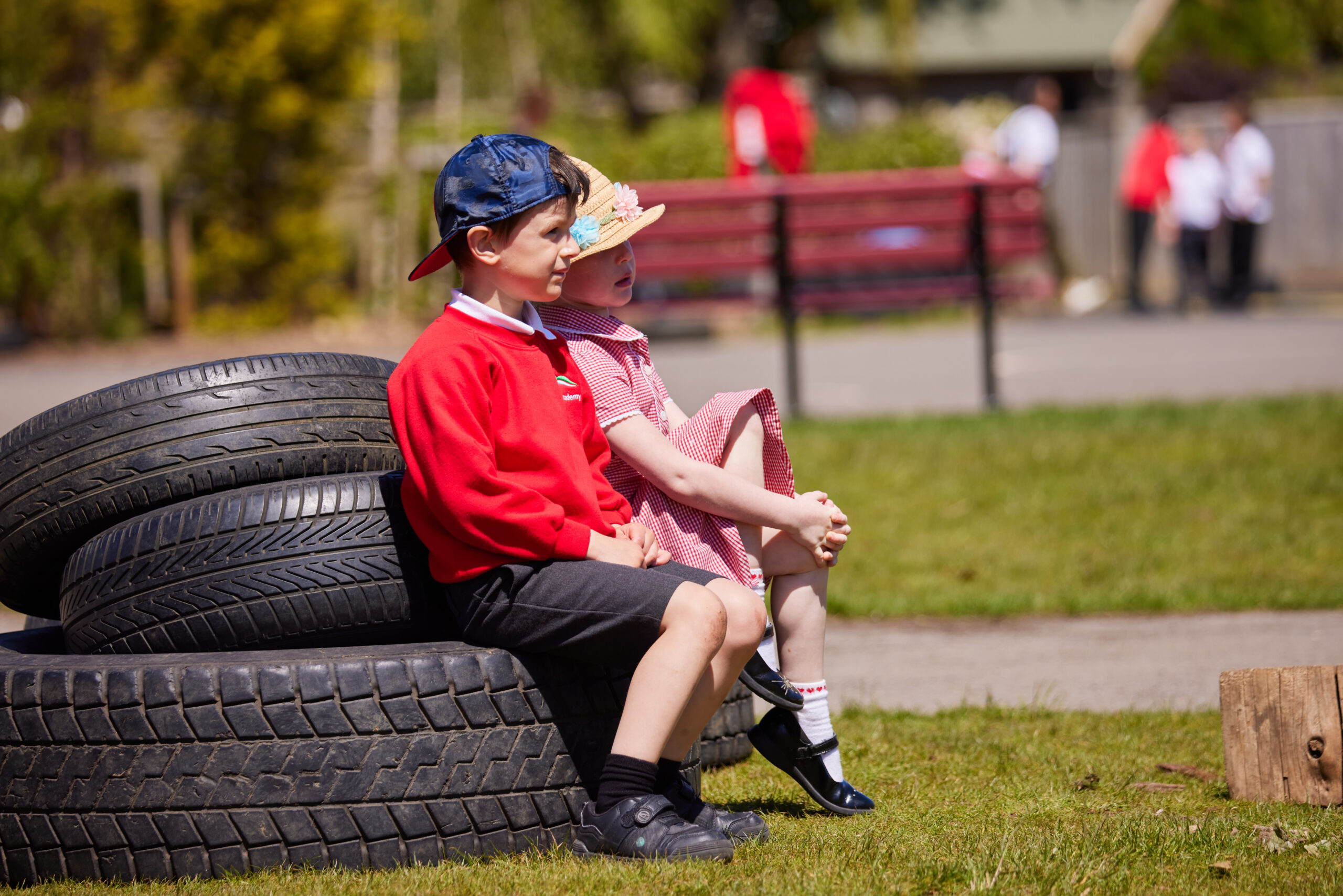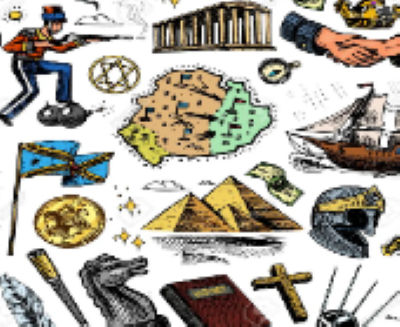 "When we went to Wookey Hole Caves, we saw a witch who had been turned to stone. The monk put holy water on her." Isabelle (Early Years)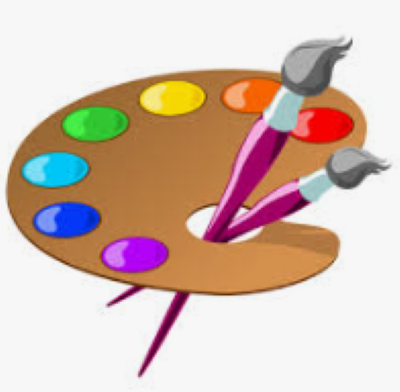 "We did Pop Art of ourselves. They look great on the wall." Naomi (Year 4)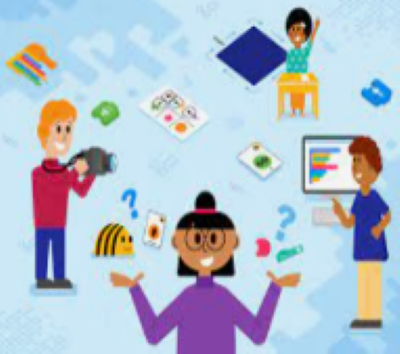 "I really enjoy Enrichment as I get to do coding,"  said Amy.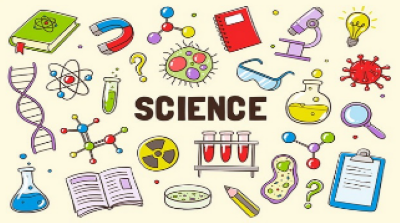 "In Year 4 we made our own digestive system - it was gross but so fun!" Lilly (Year 4)

"I like in Geography when we make maps because we have to walk around the place first." Cami (Year 1)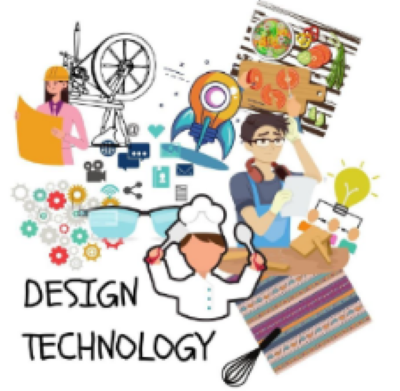 "I liked doing projects with partners, for example when we made the earthquake resistant buildings." Reilly (Year 6)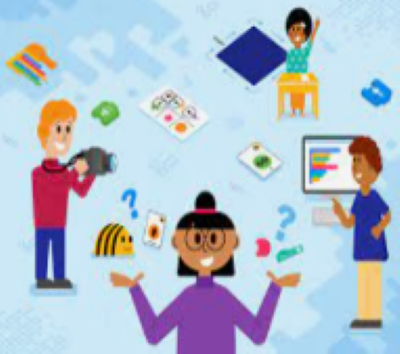 "Computing is a lesson where you need to put lots of your brain into lots of different technology to get a lot smarter and be a computer programmer when you're bigger." Year 1 pupil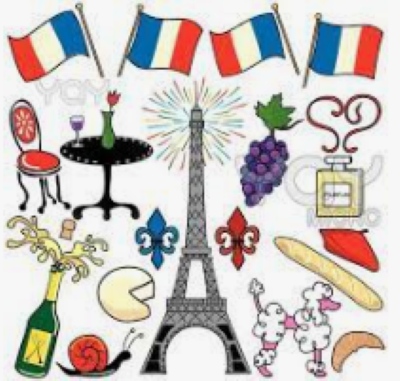 "When we had our French culture afternoon it was great trying French food and experiencing their culture - the food was really enjoyable." Jack (Year 5)
"I like thinking of positive things about myself." Ellie (Year 5)
---
Quotes from parents
"All in all this is an excellent school and we are extremely happy that when we relocated from the other side of the country that we found this school. Our son's confidence and abilities have flourished and we are very grateful to all the members of staff that have some part in his curriculum. Keep up the good work Brookside."
"My child's class have been amazing this year, it was a complete change around and I was very worried about how my child would settle but they have all been excellent, they are all so caring.
The extra-curricular clubs are varied, excellent and great value."
"I really like the fact that more arts based clubs are being offered and not just sport focused."
"The support system is awesome. They did everything they could when my son started, who suffers from anxiety and worries a lot. A truly fantastic school, who have exceeded all expectations I had. After having a poor experience with another school, it was a very refreshing experience. The staff are a credit to this school."
"My children really enjoy enrichment after school. It is great to see the new free clubs. Chess and dance club were particularly popular."
"Brookside is a fabulous school with positive supportive teachers. We are lucky that my children have had such good support and have made amazing progress here. Thank you and well done for going above and beyond."
---