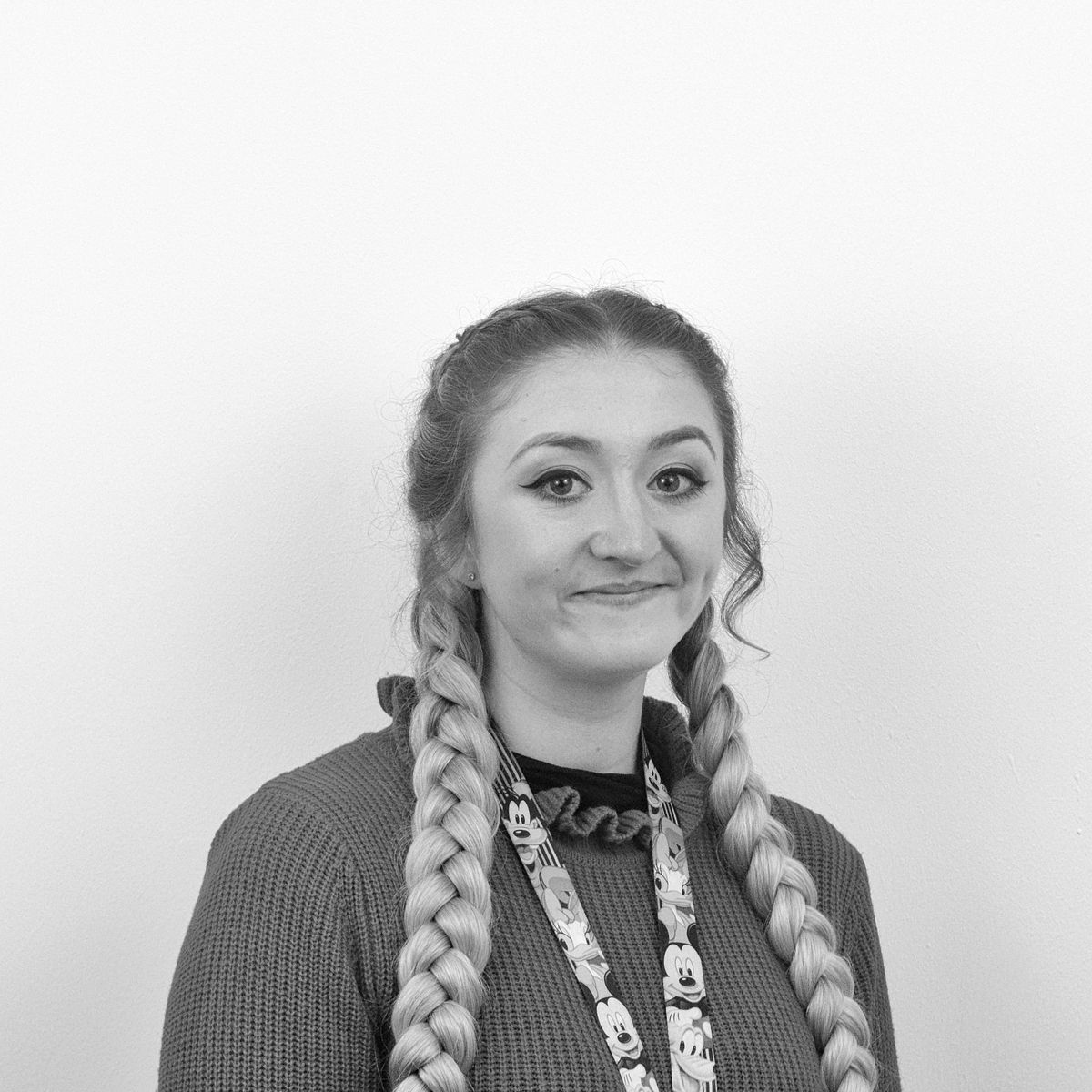 Welcome to the Swifts' page. We are in the process of updating all of our class pages so do come back regularly to find out what your child is learning about in class. Each class will be covering individual topics that you can find out about below. You can also read an overview of our approach to teaching the national curriculum by clicking on the following button...
TEACHING & LEARNING THE NATIONAL CURRICULUM
Term Projects:
During the current year Topics have been impacted through the events of Lockdown. Teachers are still planning activities based on the following structure:
Autumn A / Autumn B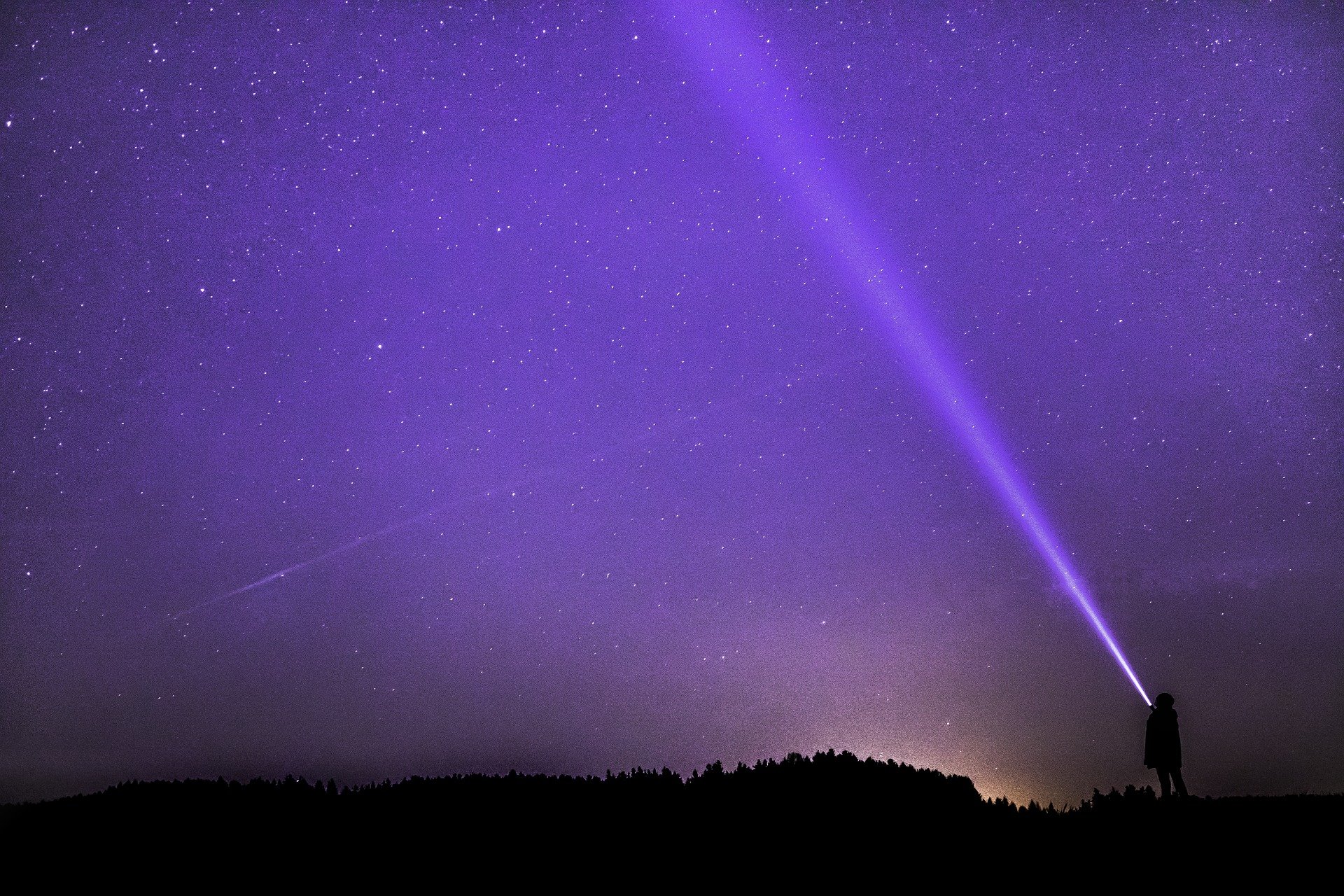 Space - How To Catch A Star
Spring A / Spring B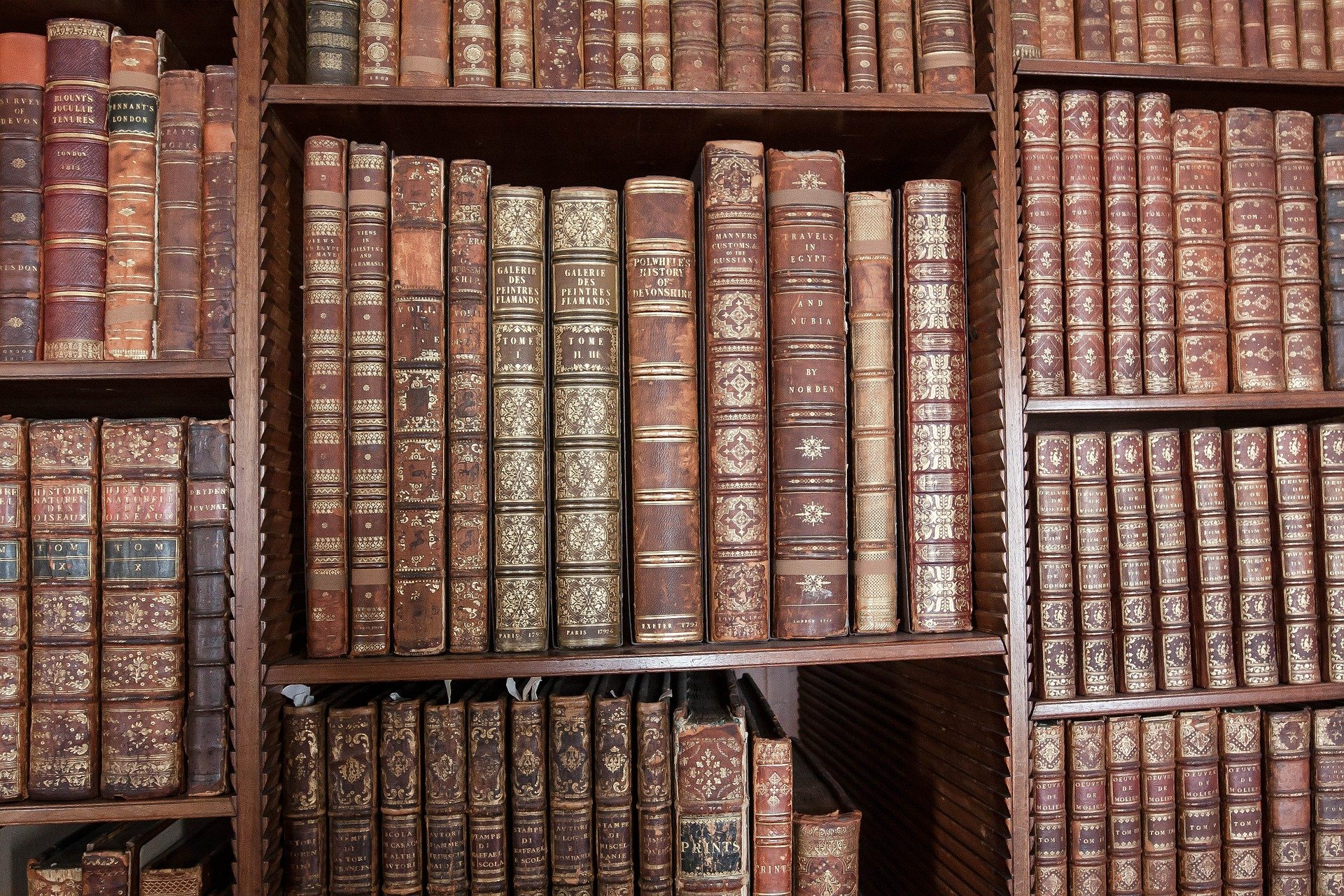 Summer A / Summer B
Festivals / To Be Decided
In September 2021 we are excited to launch our new curriculum.
For more news about what the Swifts have been doing in class click HERE