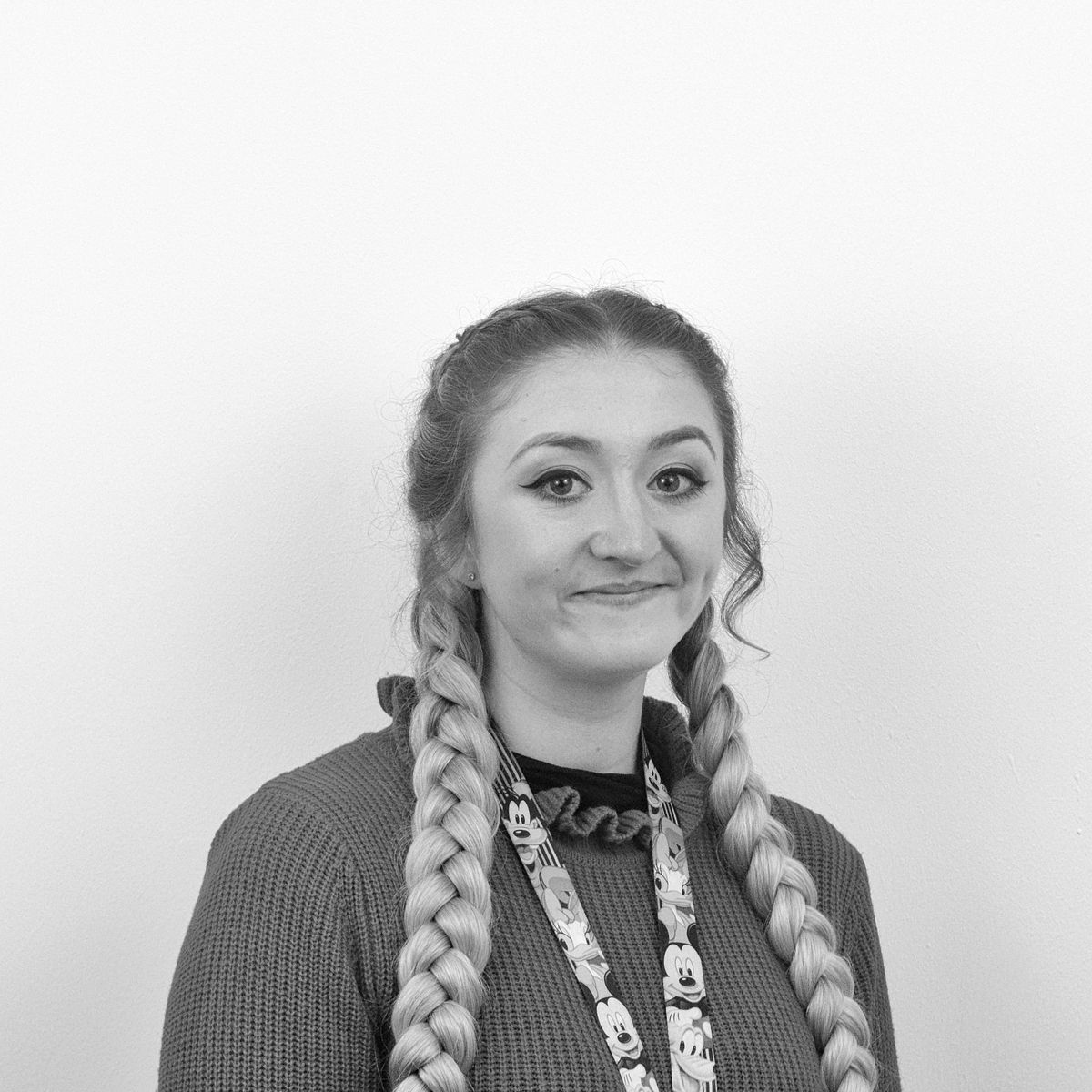 Welcome to the Robins' page!
My name is Miss Burns - I started working at Brookside holiday club in 2016, where I first worked alongside children with SEND. A few years later I then decided to apply for a Teaching assistant position within the Specialist Provision and later on completed my teacher training here. I love seeing the progression of all the children and helping them to achieve and celebrate their personal goals. It is lovely to be part of such an amazing and experienced team.
See what we've been up to below ⬇
---
For more news about what the Robins have been doing in class click HERE
Term Projects:
At Brookside our children learn through engaging themes and experiences, where learning is linked through relevant subjects and contexts which meet the needs of all children.
Children will experience the following projects over the course of the year:
Autumn A / Autumn B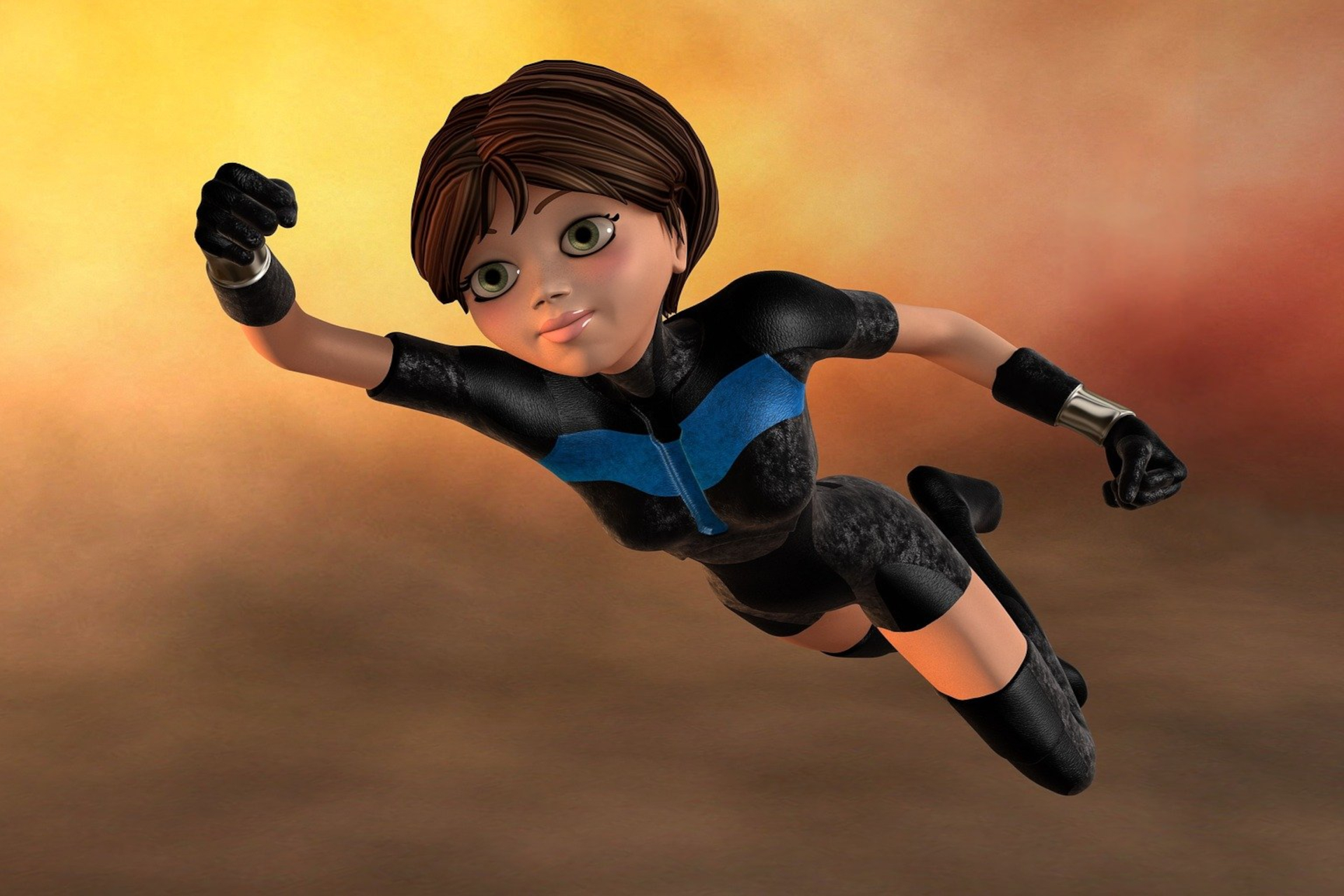 Spring A / Spring B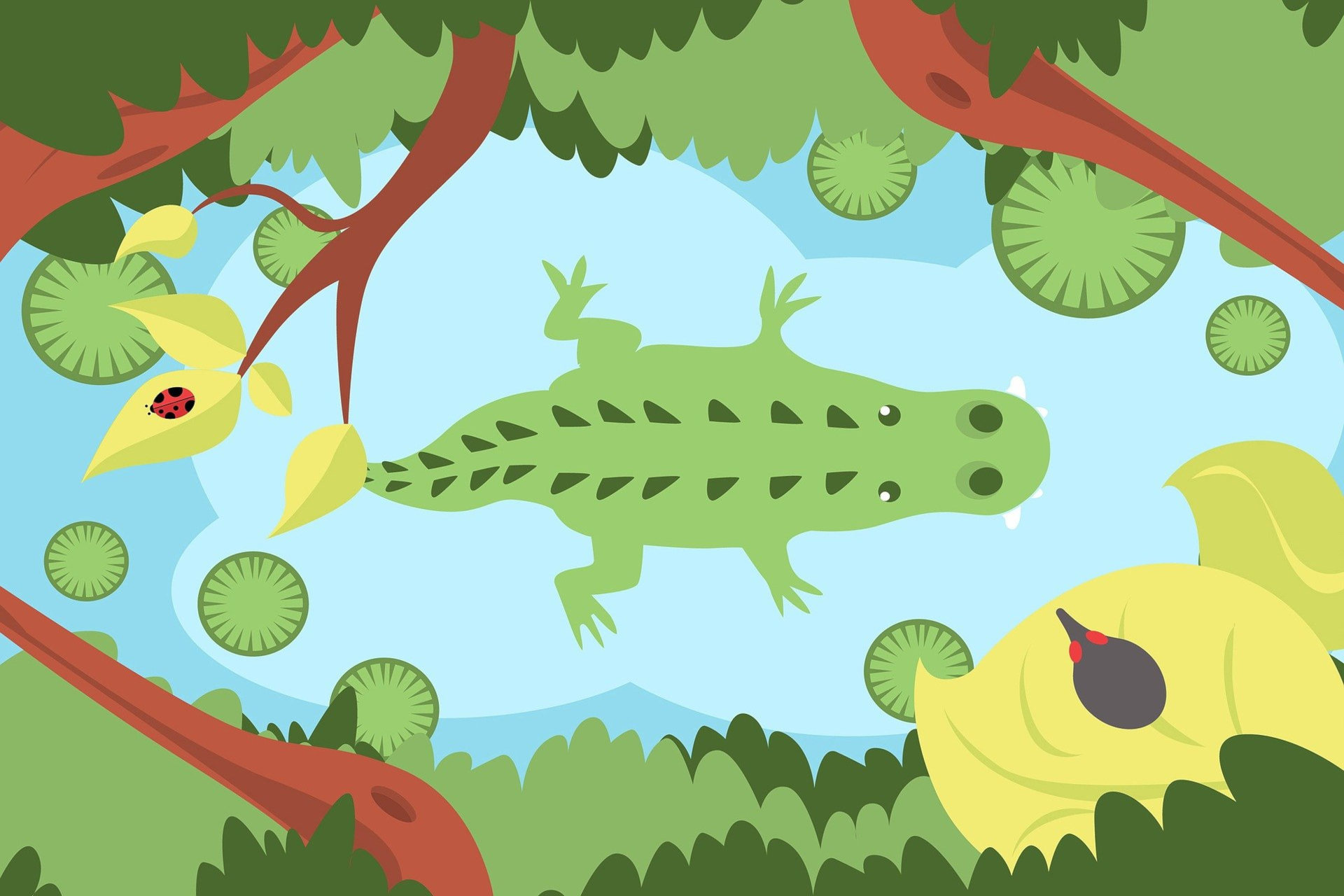 What Lives In The Jungle?
Summer A / Summer B