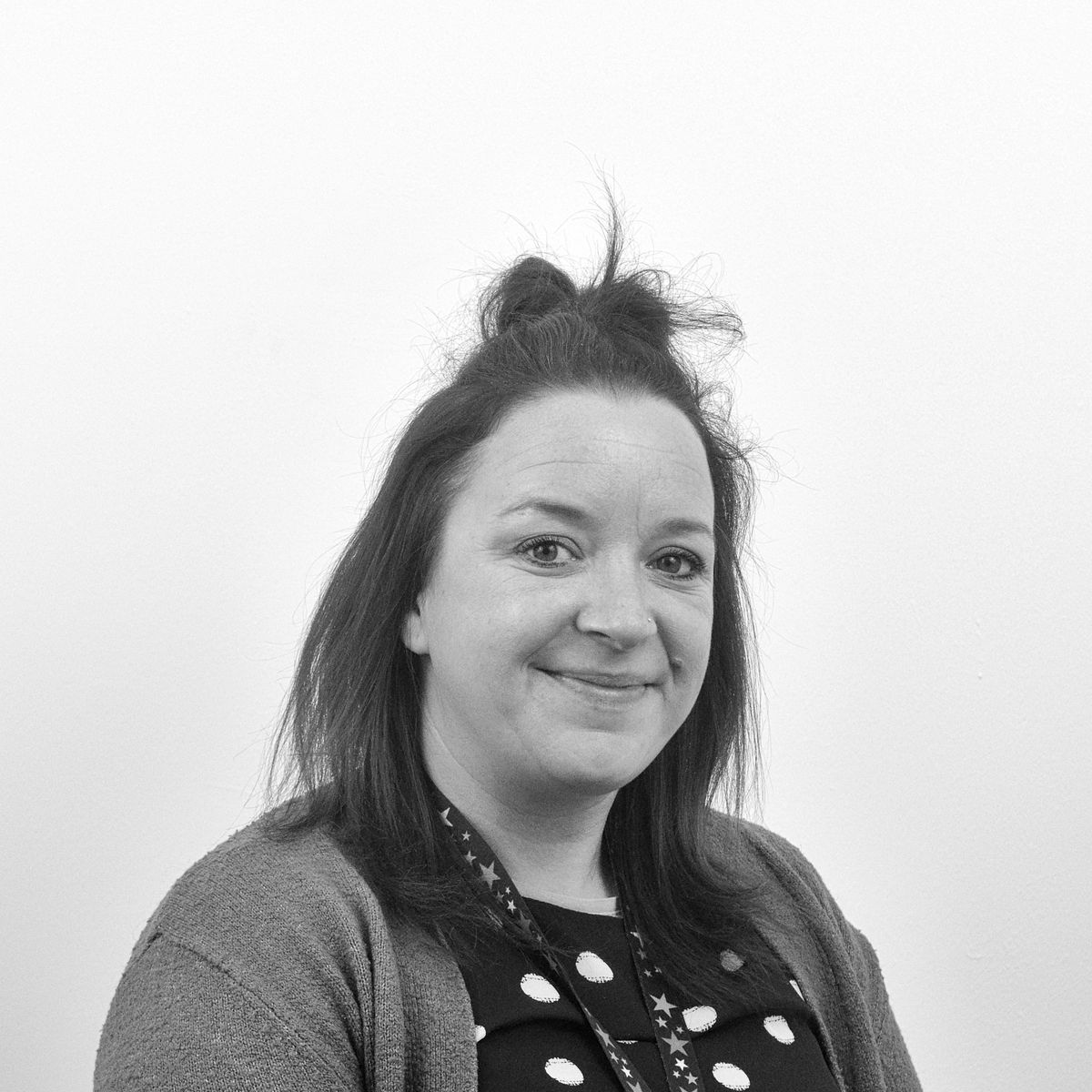 Welcome to the Jays' page.
Hello, I'm Mrs Difford! I have worked at Brookside Academy since September 2019. The most rewarding aspect of my role as a teacher is being able to care for each child on an individual basis, ensuring I build safe, trusting relationships with them as individuals.
I believe that giving every child opportunities, support and new experiences will inspire each young person to love learning and flourish into amazing, confident and independent young superstars!
A couple fun facts about me is that I have walked up 'The Old Man of Storr' on the Isle of Skye and have travelled in a Challenger 2 tank.
See below what we've been up to ⬇
---
For more news about what the Jays have been doing in class click HERE
Term Projects:
At Brookside our children learn through engaging themes and experiences, where learning is linked through relevant subjects and contexts which meet the needs of all children.
Children will experience the following projects over the course of the year:
Autumn A / Autumn B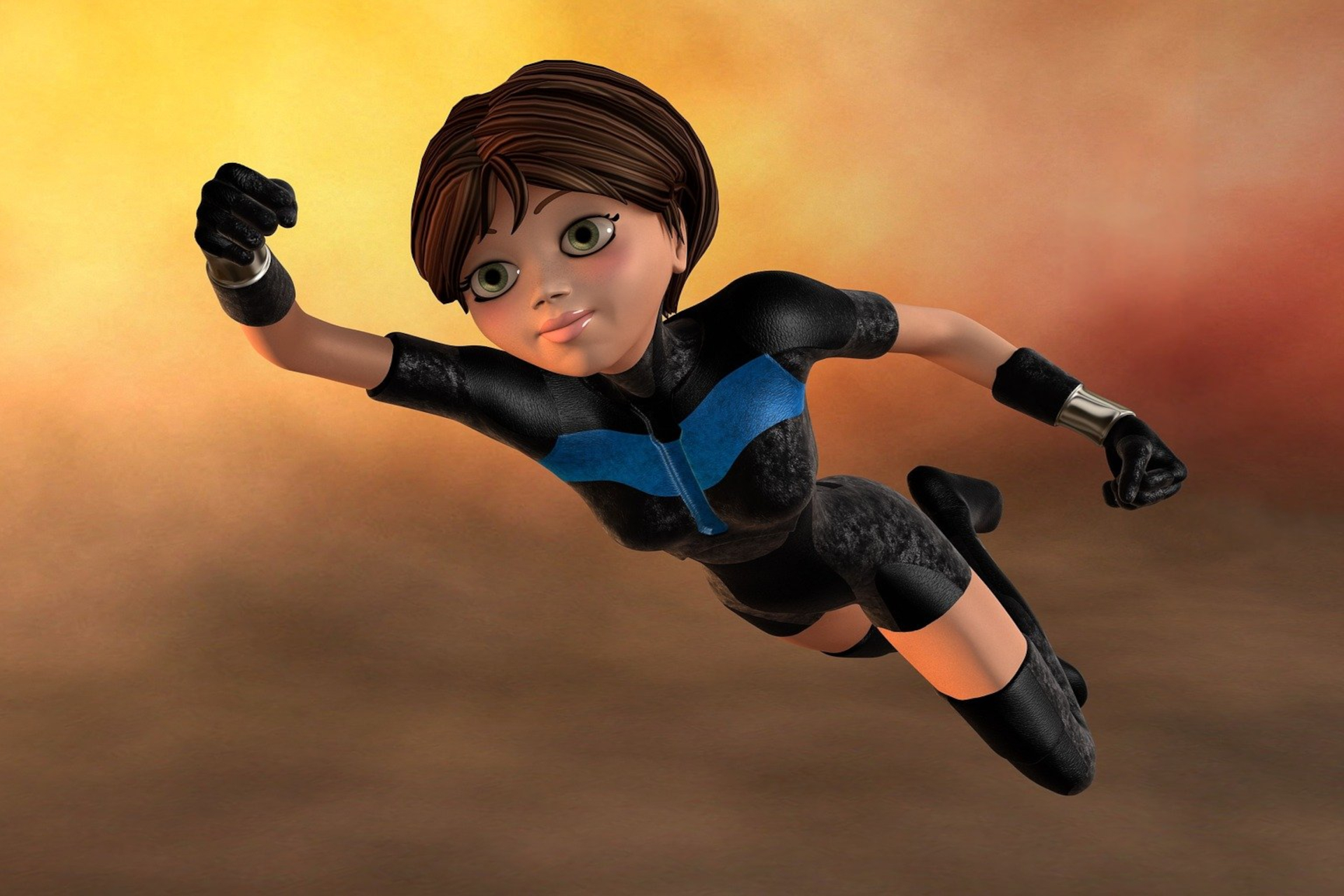 Spring A / Spring B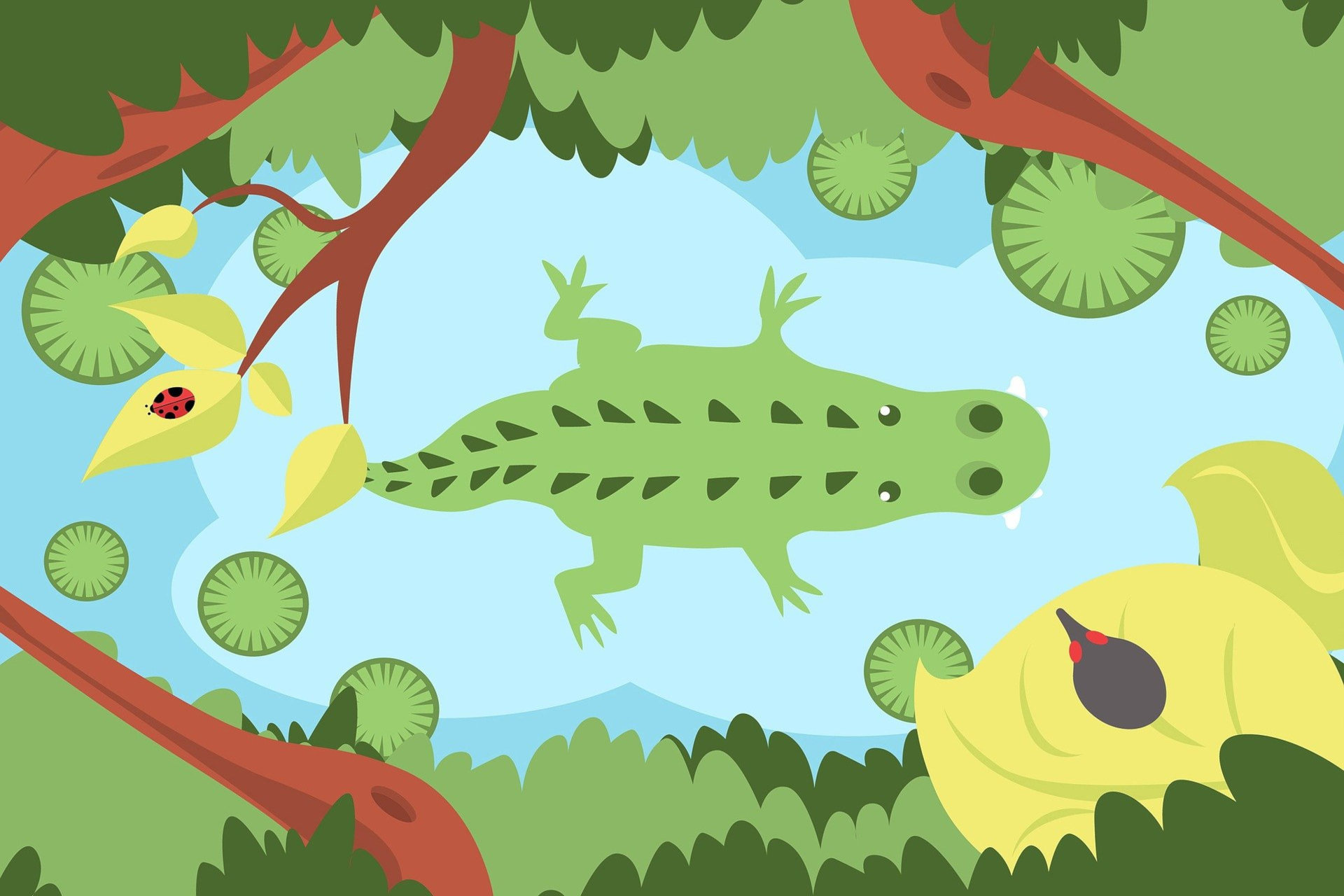 What Lives In The Jungle?
Summer A / Summer B