2022 - 2023 HOUSE CHAMPIONS WERE: THE MIGHTY MIGHTY MIGHTY

MONTACUTE!
The House Captains and Vice Captains, as well as the new School Council, have been working hard with Mr Walton and Mr Ballard this year to improve our house system, create a NEW House Forum and help children to explore important issues at Brookside. 
A Message from Barrington House Captains September '23
Hello, we are the Barrington House Captains, our names are Emma and Oliver. The Vice Captains names are Sophie and Holly.
WE NEED TO WIN THIS YEAR! Montacute have won two years in a row and it will be nice to beat them at least once. We encourage younger years to get more big, gold counters, red stars and ping pong balls - because it would delight us House and Vice Captains to win this year.
Things we want to improve:
Develop outside, even more!
More Art lessons - everyone loves Art!
Thank you for listening!
From, the Barrington team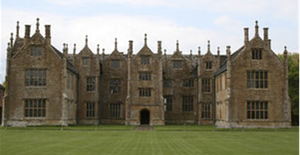 A Message from Lytes Cary House Captains September '23
L.Y.T.E.S - Lytes Cary are the best!

Hi, welcome to Brookside Academy. We are the House and Vice Captains of Lytes Cary. Our House Captains are: Leo and Italia. Our Vice Captains are: Alex and Darcey.
Our 3 main priorities for this school are:
To make sure that everyone gets a mention in this school. To make sure everyone feels like they are represent this school.
To encourage people to always try and do their best, no matter what house they are in.
To always respect and be kind to everyone.
We are Lytes Cary.
Thank you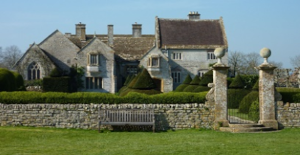 A message from Montacute House Captains September '23
We are MONTACUTE!
And if we all try our best, we can make the school a better place to be for everyone. We will try our best to help others achieve their goals at Brookside! We'll help you with your problems (friendship problems as well), feelings and worries.
We will do our best to win and even if we loose, we will know we had a fun time doing it - and congratulate the winning house with handshakes.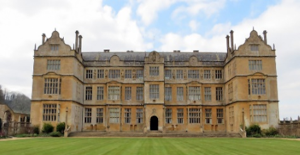 A message from Stourhead House Captains September '23
Hi, our names are Emily, Abir, Leo. C and Ailla. We are your new House and Vice Captains.
Our aim is to guide our house to victory and to be able to convince others to win.
We have 3 objectives to achieve this year:
Help younger children to do the right thing
Try to beat other houses and win
Make sure everyone feels safe and enjoys coming to school.
If we work together, hopefully, we will achieve our dreams!
Go, the super stars of Stourhead!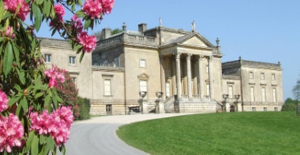 ---
School Council September 2023
---