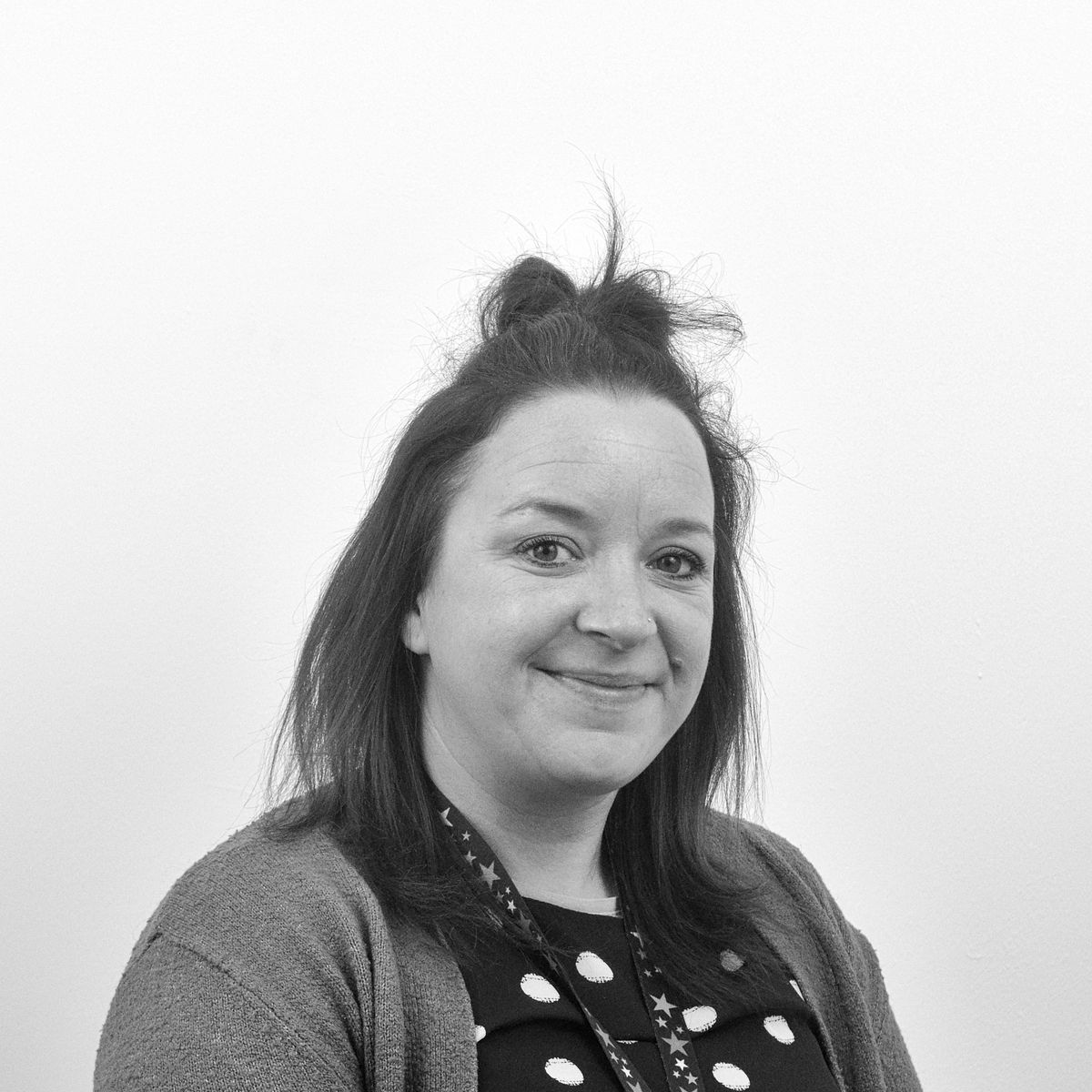 Welcome to the Parrots' page. We are in the process of updating all of our class pages so do come back regularly to find out what your child is learning about in class. Each class will be covering individual topics that you can find out about below. You can also read an overview of our approach to teaching the national curriculum by clicking on the following button...
TEACHING & LEARNING THE NATIONAL CURRICULUM
---
CURRICULUM OVERVIEW ENGLISH AUTUMN
---
CURRICULUM OVERVIEW ENGLISH SPRING
---
CURRICULUM OVERVIEW MATHS
---
Term Projects:
At Brookside our children learn through engaging themes and experiences, where learning is linked through relevant subjects and contexts which meet the needs of all children.
Children will experience the following projects over the course of the year:
Autumn A / Autumn B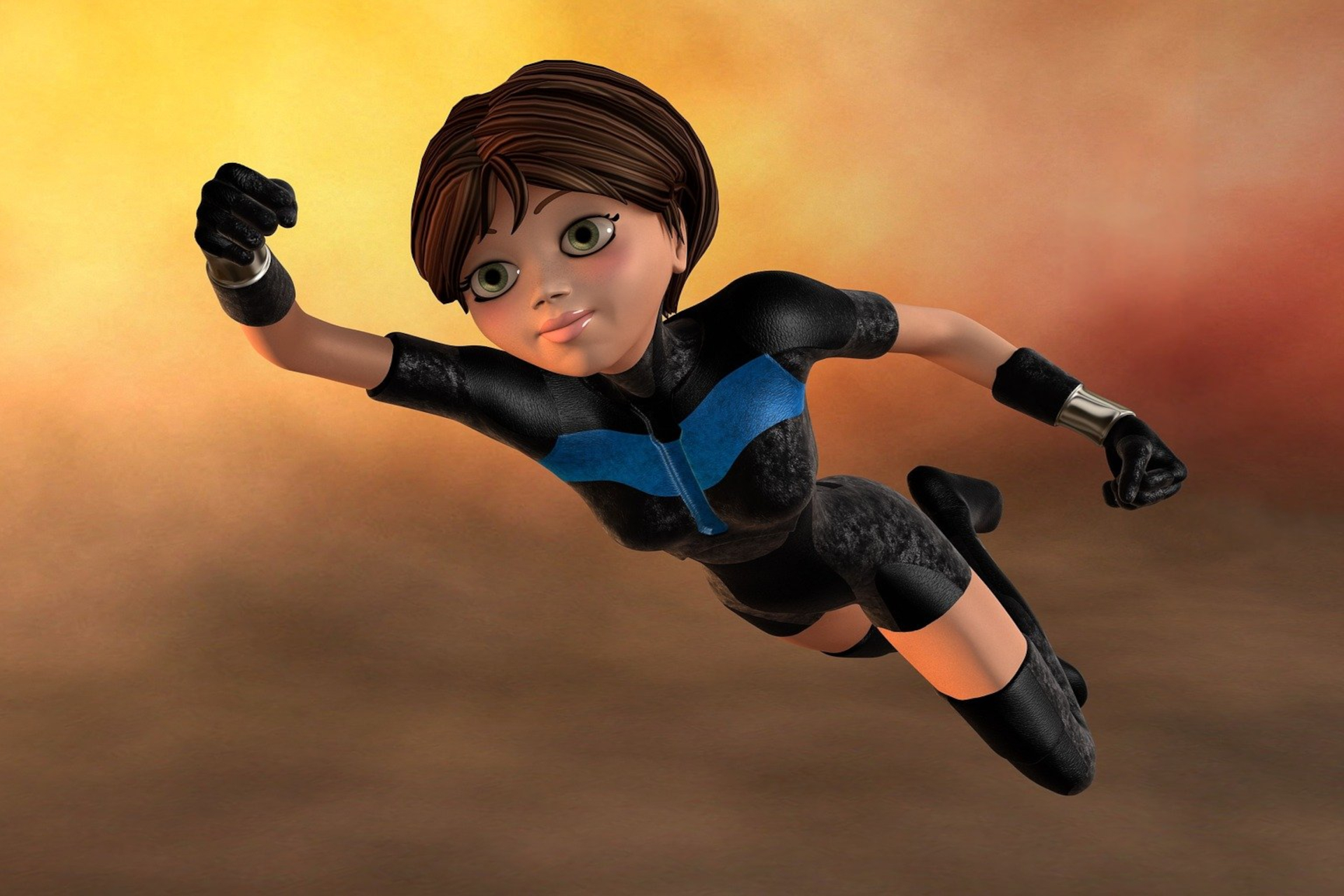 Spring A / Spring B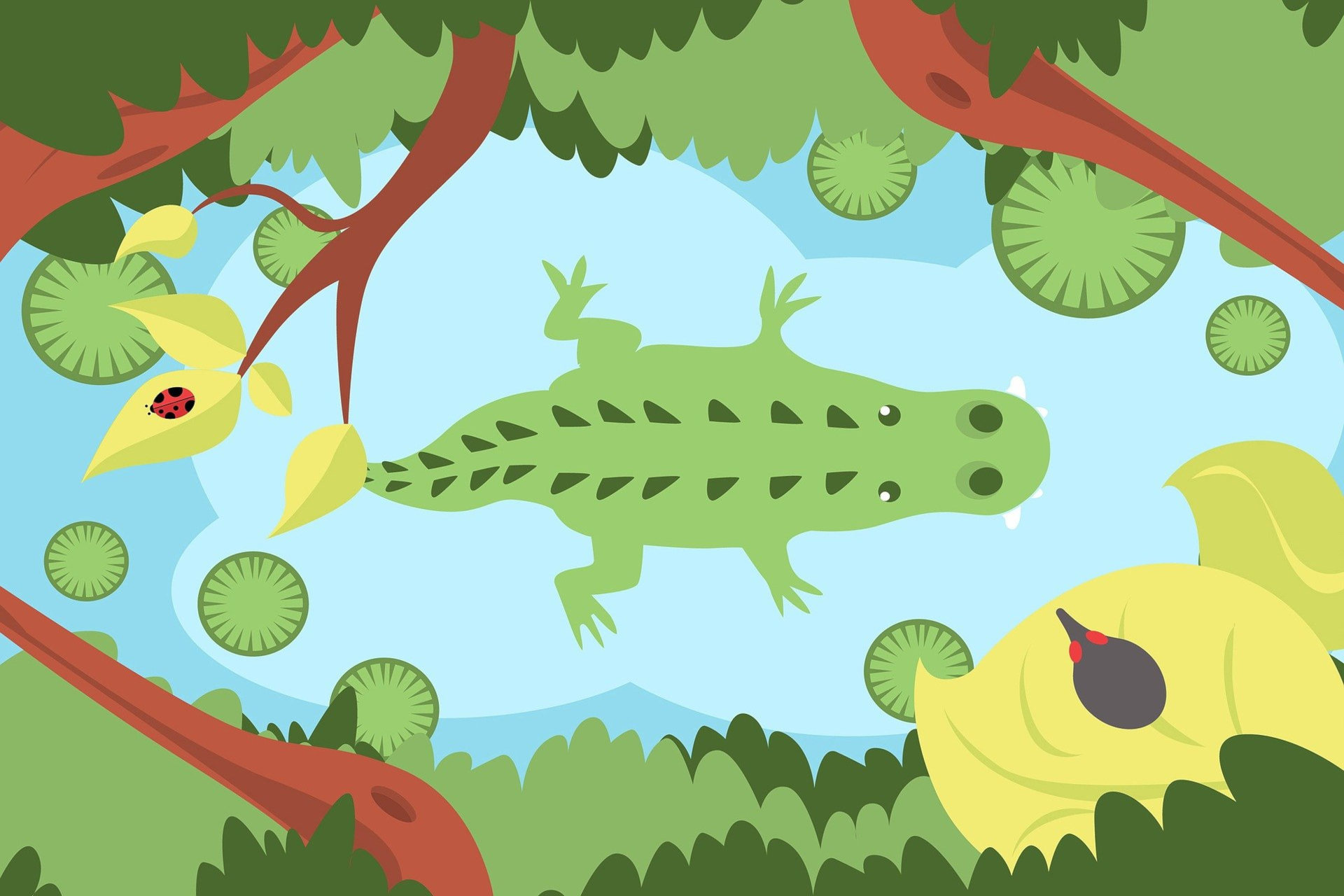 What Lives In The Jungle?
Summer A / Summer B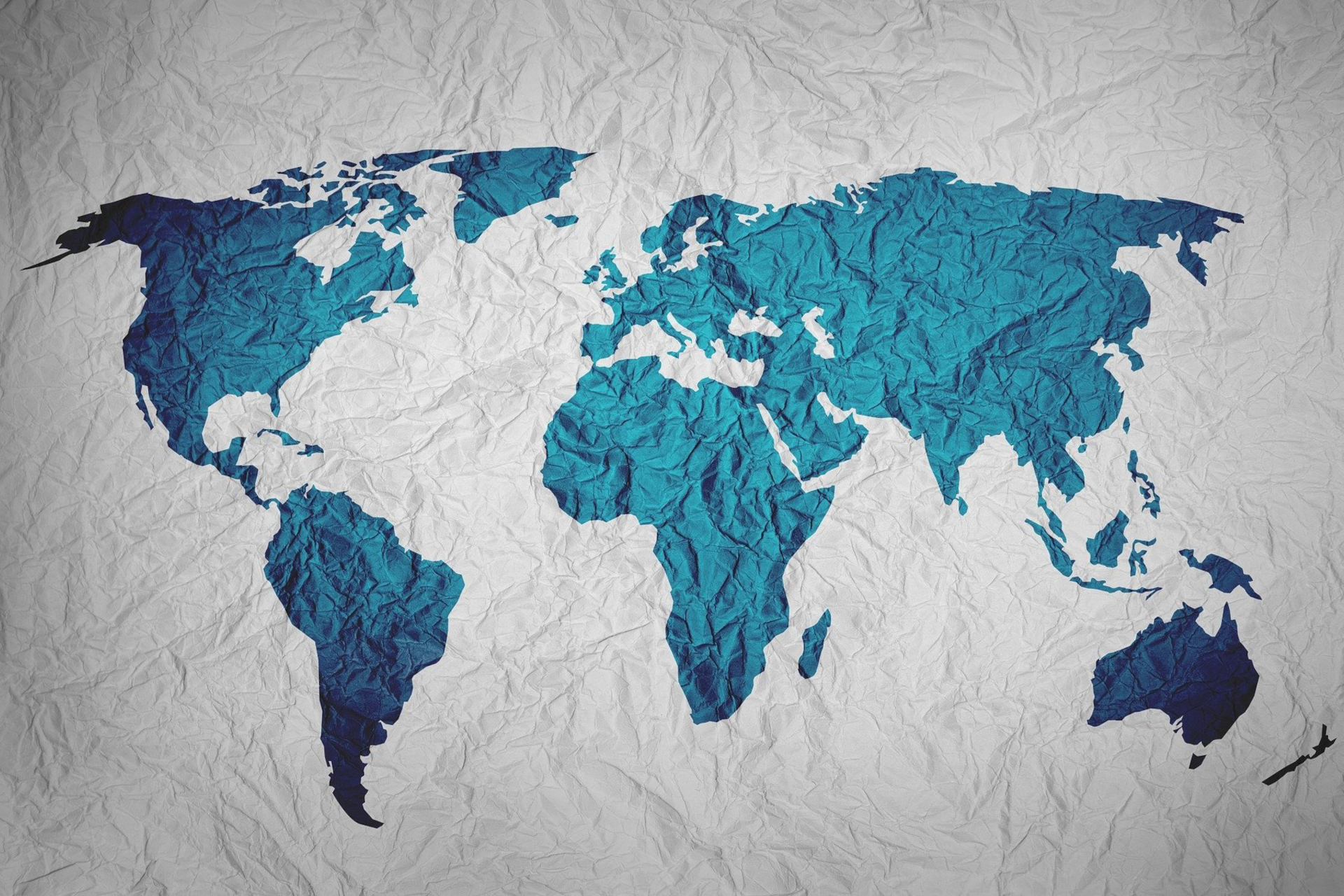 For more news about what the Parrots have been doing in class click HERE