Curriculum Overview
For individual class curriculum plans, please see 'Our Classes'.
Intent
At the centre of our curriculum is the Brookside Child. We have carefully planned knowledge and skills at each stage of education through the Academy – whether you are in mainstream or specialist, nursery or Year 6.
At the heart of Brookside Academy is an inclusive ethos where all pupils, no matter their starting point, access carefully planned lessons that meet their needs so they experience a rich, balanced and purposeful curriculum that supports them through their Primary years and into Secondary school.
What we learn about at Brookside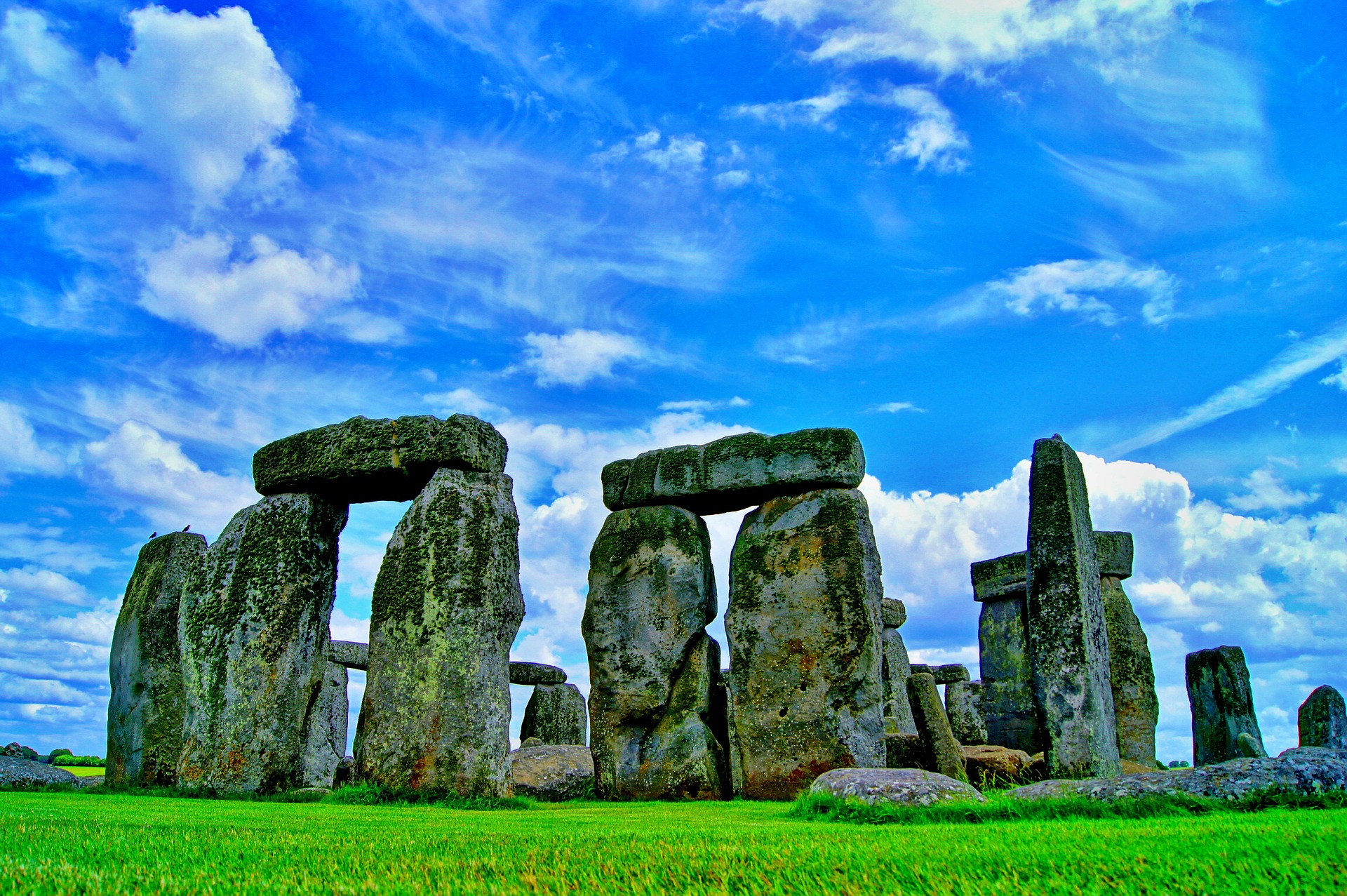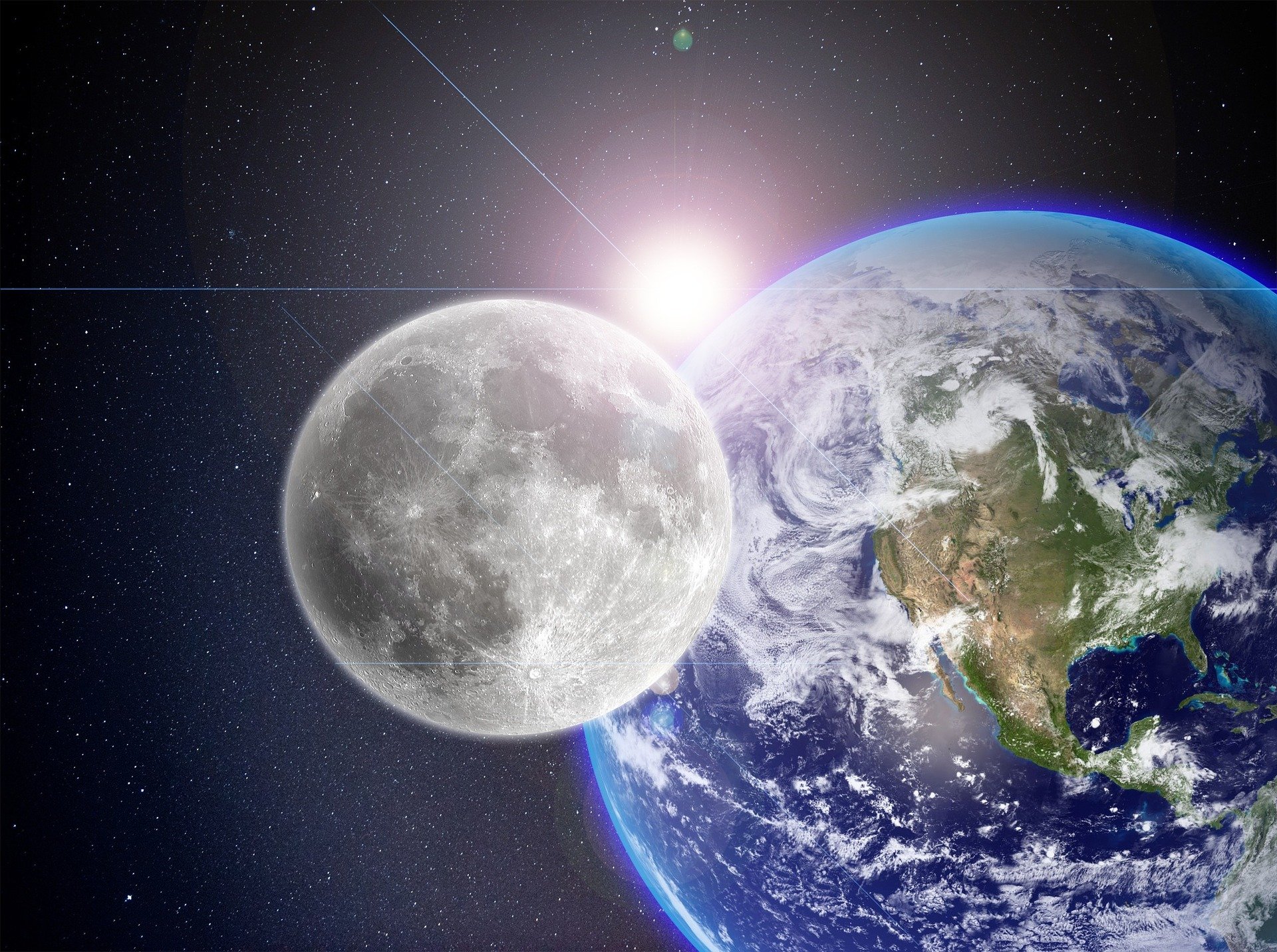 How Things Work:
From the human body to the science of our solar system children are taught the knowledge they need to explore and understand the world they live in and how it works.
This area is strongly influenced through the subjects of Science, Geography, Mathematics, Design and Technology and Computing.
Past Present Future
It is important that children understand the links between the past, present and future so that they can better understand the world they live in.
This area is strongly influenced through the subjects of English, History, Religious Education, Science, Design and Technology and Computing
Local National Global
Local – relating to Street and the region of Somerset where we live.
National – Relating to us as citizens of the United Kingdom including British Values and the rule of law.
Global – relating to issues that impact our world including politics, global warming and important events.
This area is strongly influenced through the subjects of English, History and Geography.
The content, knowledge and skills we teach through subjects is supported by developing an understanding of four key life skills.
Creativity: to create ideas and make them grow
Using our imagination is only one part of being creative. Being creative is taking our ideas and making them into something such as a story, music, art or design. At Brookside we support creative thinking so that children are able to make choices in their learning that they understand and learn from.
This area is strongly influenced through Art, Music, Design and Technology and English.
Perseverance: to build resilience when faced with difficult challenges
Being able to persevere through our challenges is a vital life skill. Understanding that not all things are immediate and that some things take practice helps us build a determination to work hard regardless of any odds or obstacles that may exist. It is to insist and to be firm on getting something done and not giving up which will help us throughout our life.
This area is strongly influenced through the Academy Rules.
Empathy: to see and understand other peoples point of view
Empathy is important because it helps us understand how others are feeling so we can respond appropriately to the situation. To sense other people's emotions, coupled with the ability to imagine what someone else might be thinking or feeling helps us develop compassionate action.
This area is strongly influenced through Relationships education.
Communication: to share information
Communication is a Latin word which means 'to share'. It is the sharing of information between different individuals. It includes the sharing of ideas, concepts, imaginations, behaviours, written and video content. Communication is simply defined as the transfer of information from one place to another and is a vital skill to learn in our fast developing technological world.
This area is strongly influenced through English and Computing.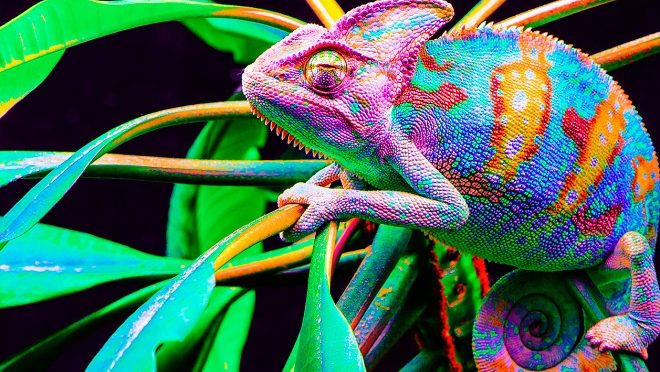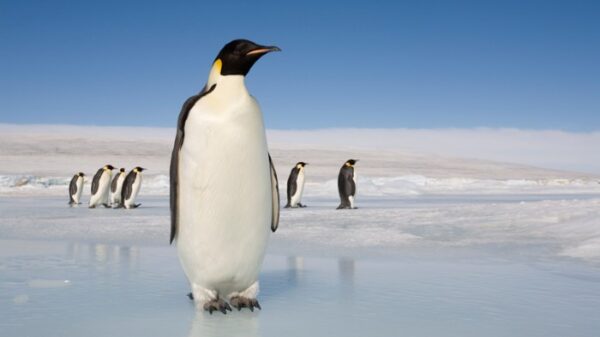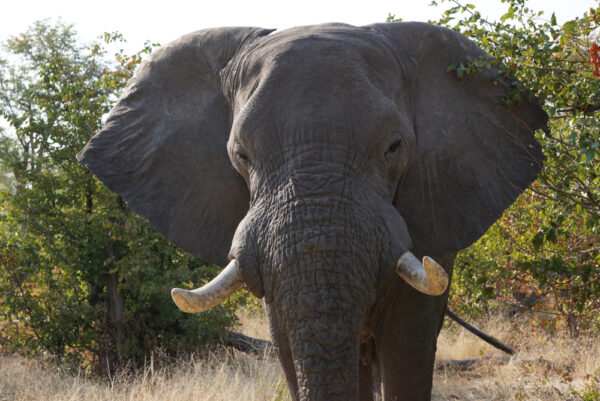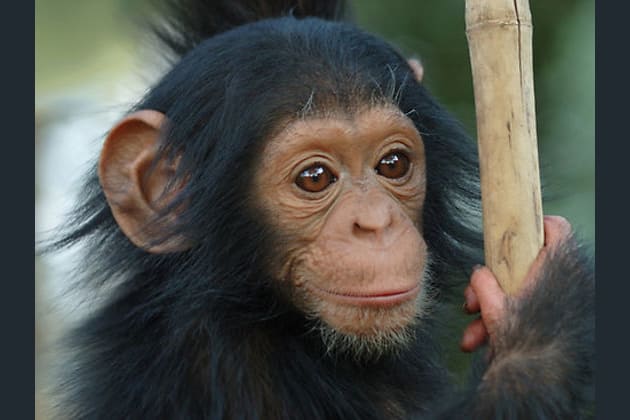 Academy Rules
The final part of our Curriculum Intent are the Academy Rules which underpin every aspect of what we do. They are a vital link at all ages and stages of education and are like chess – easy to learn but take a life time of practice to develop.
Be kind...
is about tolerance, love and understanding of ourselves and others. Kindness improves our quality of life. It allows us to connect with other people and build meaningful relationships.
Be safe...
is about understanding the risks and dangers we face so that children feel protected and can survive, grow, learn and develop to their fullest potential. It is about the actions we take, and children take, to keep ourselves and others safe at the Academy and beyond.
Be responsible...
is about our duty to ourselves and others as citizens and learners.
For more information about the individual topics your child will be studying, access their class page via the Our Classes tab at the top of this page...