Personalised provision
We offer personalised provision based on each individual's needs and interests. We believe that learning should be personal to the learner, enthusing and developing their skills from their own individual starting points.
A unique setting
Our unique setting offers inclusion within a mainstream Academy. This allows opportunities for learners with complex needs to access learning experiences alongside mainstream peers.  Specialist staff and mainstream staff work alongside each other in a single Academy community, sharing their expertise and experiences as a unified team.
Dedicated staff
We care deeply about our role and our experienced team are skilled at making positive relationships with learners and families.
We are highly trained and able to support learning across a wide range of complex needs including cognition and learning impairments, profound and multiple needs, physical and sensory needs, autism spectrum disorders and social and emotional mental health.
We are relentless in our reflective practice, unceasingly revisiting ideas and plans to develop and improve responses to learners needs, ensuring every child can realise their potential.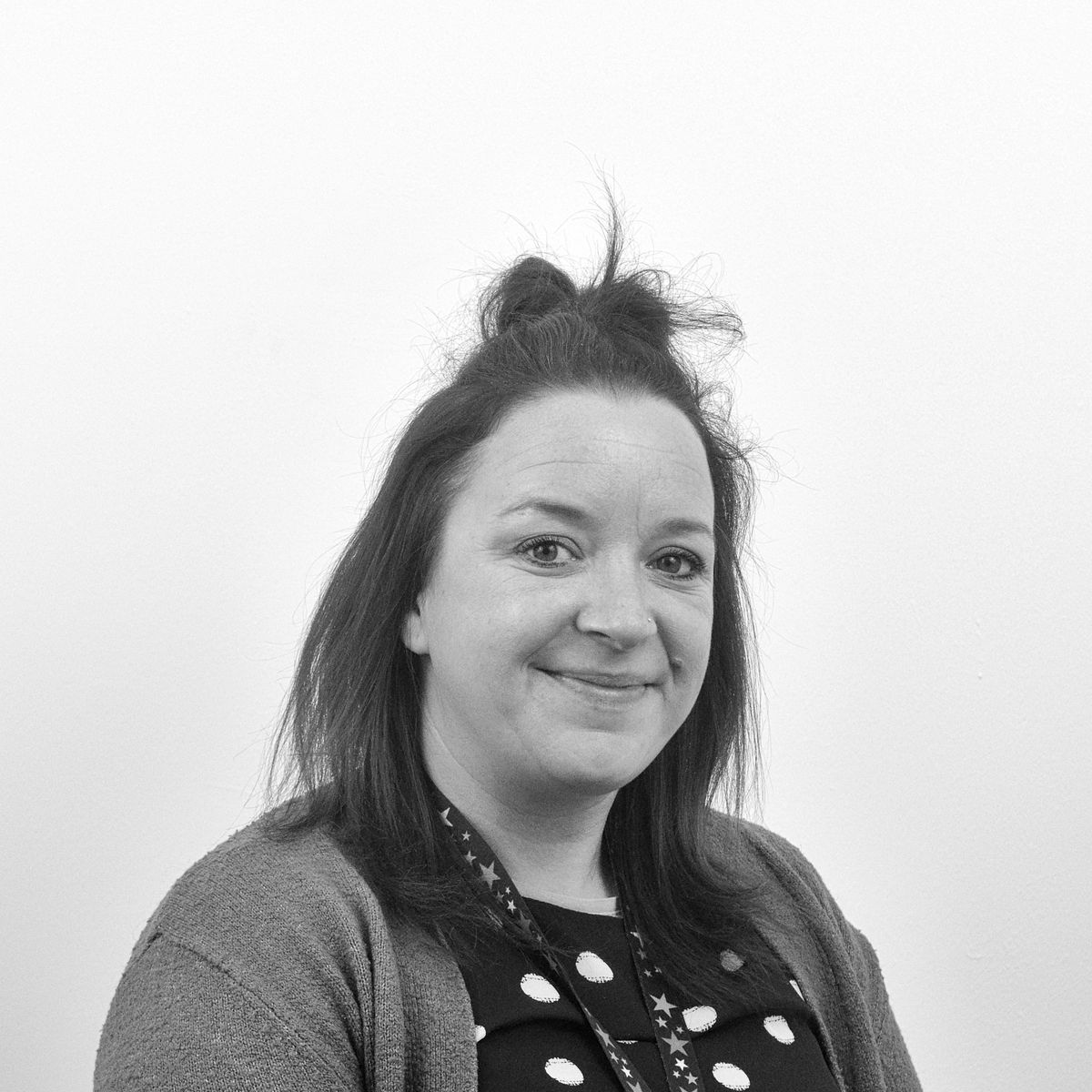 Mrs D Difford
Specialist Provision Teacher (Jays).
---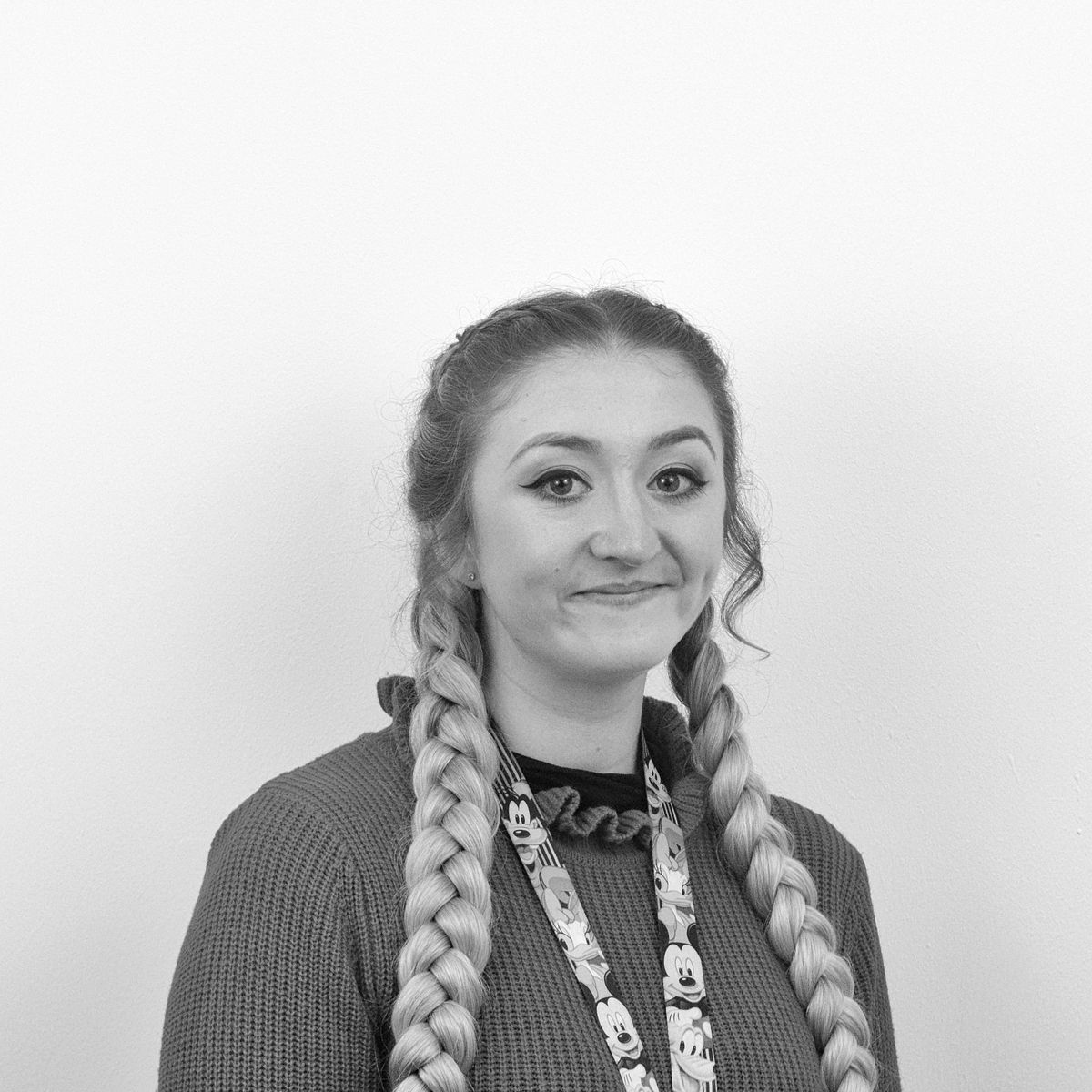 Miss G Burns

Specialist Provision Teacher (Robins)
Mrs P Barrett

Specialist Provision Teacher (Hummingbirds)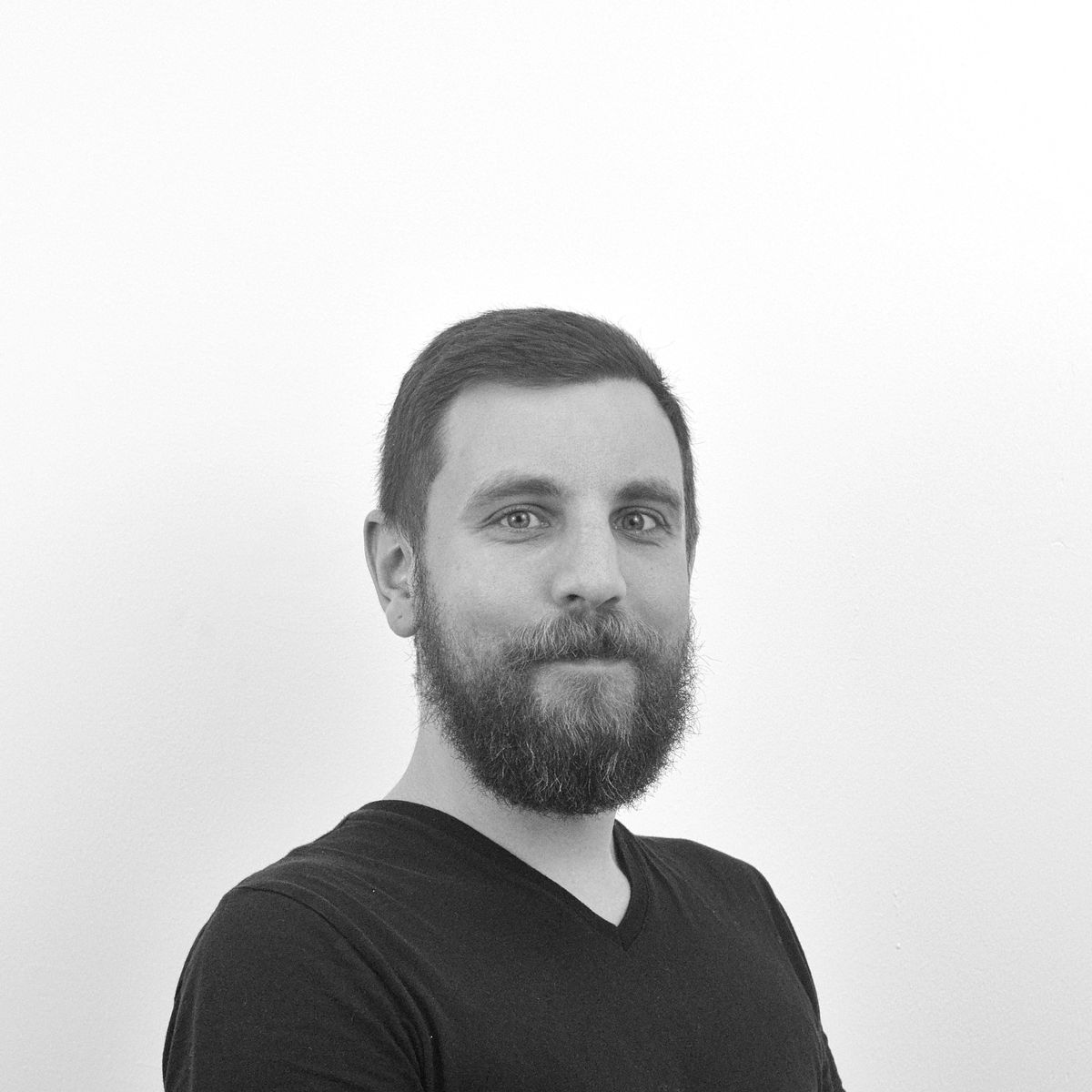 Mr S Gilborson
Specialist Provision Teacher (Kingfishers).
---
Miss R Nieters

Specialist Provision Teacher (Swifts)
Mrs D Durston
Specialist Provision Lead & Teacher (Toucans)
---
To see the rest of our Specialist Provision team
CLICK HERE
Class organisation
Groupings are designed to reflect needs and abilities of learners.  All classes are small groups with high levels of adult support.
We use the whole school environment in a flexible way, providing indoor and outdoor learning spaces, to encourage both independence and a dynamic range of development opportunities.
We work alongside mainstream classes and we take opportunities to join together for particular experiences.
We adapt learning spaces and staffing to meet the changing needs of our learners.
Annual review
As part of our personalised provision we carry out an annual learner centred review.  This enables us to acknowledge and celebrate progress and refine our response to a learner's changing development needs.
Welcome and visits
We welcome visitors to our provision and we are happy to talk about what we are doing and offer help and support where we can. We also provide outreach and support for colleagues in other local schools. Please contact the Academy Office if you have a query or would like to arrange to visit.
News
Visit our class pages (Robins, Kingfishers, Hummingbirds, Toucans, Swifts and Jays) to find out what we have been doing recently.
Further information
For more information about our Specialist Provision please see the SEND Information report 2023/24.
SEND Information Report 2023/24
Somersets SEND Local Offer - Somerset's SEND Local Offer
To talk to someone directly please contact Nicola Nevell, Assistant Headteacher and SENCO across the Academy, or Sarah Ashford, Deputy Headteacher.