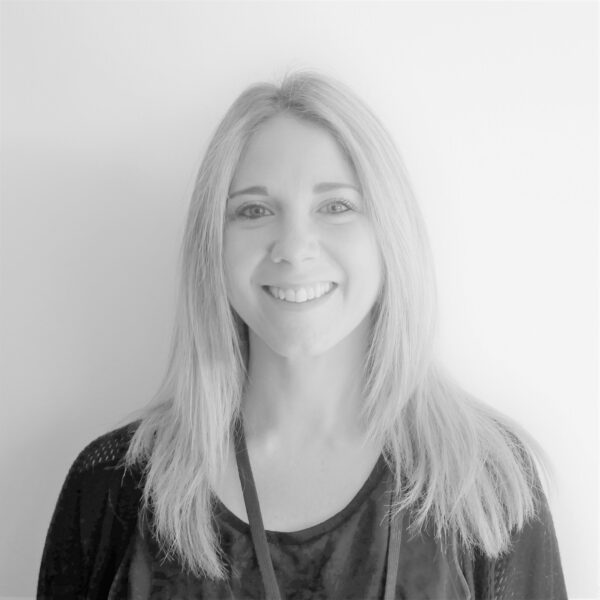 Welcome to the Zebras' page. We are in the process of updating all of our class pages so do come back regularly to find out what your child is learning about in class. Each class will be covering individual topics that you can find out about below. You can also read an overview of our approach to teaching the national curriculum by clicking on the following button...
TEACHING & LEARNING THE NATIONAL CURRICULUM
---
CURRICULUM OVERVIEW ENGLISH AUTUMN
---
CURRICULUM OVERVIEW ENGLISH SPRING
---
---
CURRICULUM OVERVIEW MATHS
---
CURRICULUM OVERVIEW MATHS NUMBERBLOCKS
---
An introduction to our Early Years classes...
Overview of Topics for Early Years Foundation Stage
During the current year Topics have been impacted through the events of Lockdown. Teachers are still planning activities based on the following structure:
In the Early Years Foundation Stage at Brookside Academy, our mission is to provide and enabling environment which promotes the learning and development of every child. Our EYFS curriculum is designed to allow children to develop the knowledge and learning behaviours that they need to succeed on their life journey ahead.
Children's learning is led through a balance of discrete, adult-led sessions and carefully planned continuous provision where children have the opportunity to investigate and apply their learning using our variety of stimulating indoor and outdoor environments. Through building positive relationships, our aim is to foster the characteristics of effective learning in each child.
It is our aim that children will leave the EYFS as confident, independent and reflective learners.
For more news about what the Zebras have been doing in class click HERE
Input your text here! The text element is intended for longform copy that could potentially include multiple paragraphs.