Over the last two weeks Year 5 have been researching the reign of the Tudors. We have analysed the reasons why Henry Tudor won the Battle of Bosworth and considered the mistakes made by Richard III that cost him the battle, the crown and his life. We tried to decide if the evidence we had was reliable and whether or not it was from a primary or secondary source.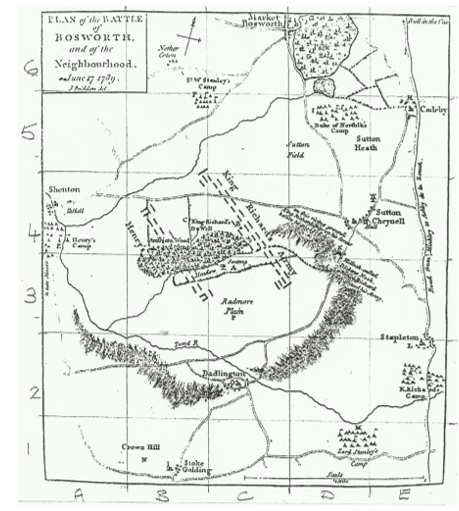 Following our Tudor theme, in Art, we have created a self-portrait in the Tudor style, using oil pastels.
In English, we have been using our guided reading book (Holes by Louis Sachar) to learn how to write both formal and informal letters. The children have imagined that they are Stanley and have written letters describing events and their thoughts and feelings.
In Maths, we have been focusing on fractions. The children have been showing off their skills, converting mixed numbers to improper fractions and finding equivalent fractions.
We have completed two investigations on forces in science; water resistance and friction. The children have been considering what the impact would be if these forces were not there.