Over the last two weeks, Year 5 have been focusing on the Atlantic slave trade. This ties in with our 'Small Town, Big History' work where we learn about the visit of Ida B Wells (African American abolitionist) to the Clark's family home of Millfield House. We have written speeches, prior to our class debate about slavery. We have also been listening to popular music by black artists as part of 'Black History Month'.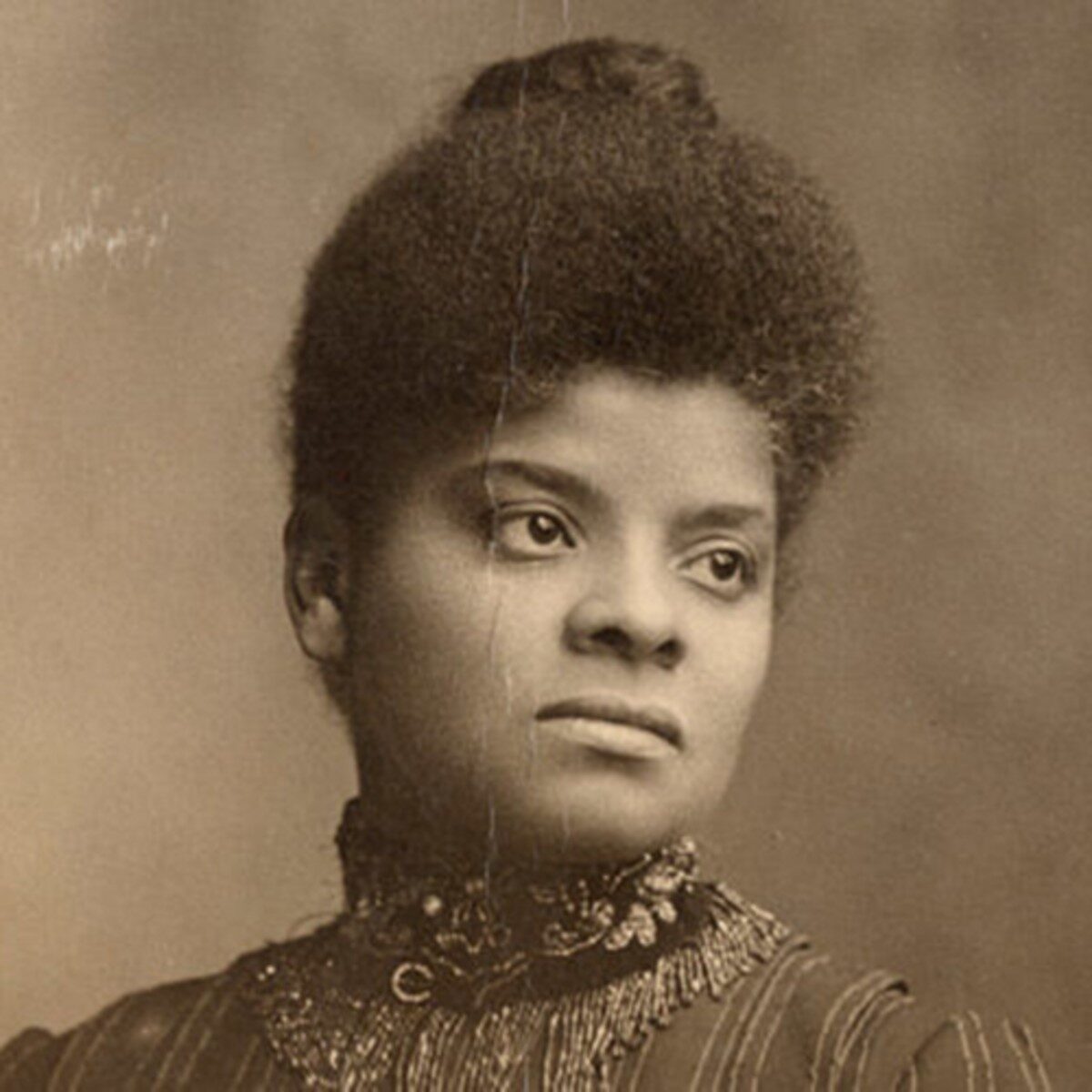 Ida B Wells (journalist and abolitionist) who visited the Clark's family at Millfield House.
In science, we have been investigating the properties of materials. We have experimented with the processes of evaporation, filtration, magnetism and sieving. The children have been challenged with deciding which process would be the best to use in order to separate various materials. 
We all had a great day out at 'We the Curious', visiting the Planetarium for the 3D Solar System Odyssey and enjoying interacting with the 'hands-on' exhibits.