Welcome to Year One
Tigers and Jaguars
What will we be looking at each term:
Autumn A:
Maths - Number and Place Value (within 10)
Topic - Paddington Bear 
Autumn B:
Maths - Addition and Subtraction, Shape and Place Value (within 20)
Topic - Goodies and Baddies
Spring A:
Maths - Addition and Subtraction (within 20), Place Value (within 50 including multiples of 2, 5 and 10),
Topic - Night and Day
Spring B:
Maths - Number and Place Value (within 50)  Measurement - Length & Height, Weight and Volume
Topic - Growing
Summer A;
Maths - Multiplication and Division, Number fractions and Position and Direction.
Topic - All Creatures Great and Small (Visit to Court Farm, Banwell)
Summer B:
Maths - Number and Place Value (within 100), Money and Time. Consolidating the learning from this year.
Topic - Food and Farming
_________________________________________________-
Our topic for the second half of the Autumn term has been 'Goodies and Baddies'.
We have learnt about lots of famous people throughout history, including Robin Hood and Florence Nightingale. We have enjoyed playing with the castle and knights small world play as well as designing and making shields and sword for King Arthur. 
Well done to both classes for their fantastic efforts in their Christmas Play, 'A Midwife Crisis'.
 It was brilliant, great singing and acting, it made everyone feel really Christmassy!
Our new topic for the first half of Spring A will be 'Night and Day'. We will be learning about light sources, reflectors and nocturnal animals.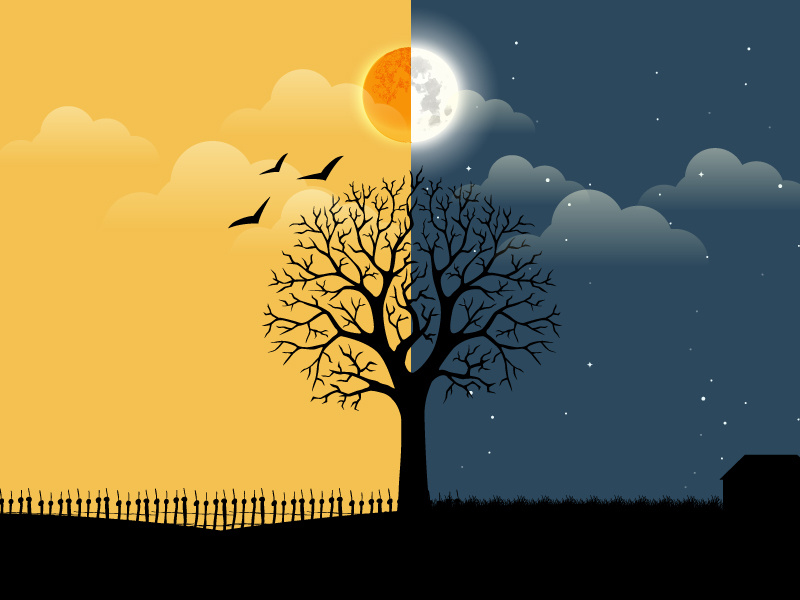 General Information 
Just a few reminders for you...
Please bring clearly named water bottles, we use them regularly throughout the day. Also, as the weather is getting colder and wetter, please can children bring a coat with them to school for playtime and lunch time. 
Please clearly name all jumpers and cardigans. It makes the jumper box much easier to sort at the end of the day!
Reading books can be changed as often during the week as you wish. Please try to read at least 3 times each week. Children will be rewarded with a sticker and a green counter for this achievement. We will allocate Bug Club books regularly so the children can access them as often as they like. We have recently sent out log on details to use at home.
Sport continues to be on a Tuesday morning each week with our specialist sports coaches. Please make sure PE kits are in school each week, please also send in the same bag a pair of warm joggers and a jumper now it is colder.